Gruppo UNA
The largest Italian hotel chain in Italy; three ways to experience a genuine welcome.
A luxury urban hotel a stone's throw from the Coliseum? Or how about a sumptuous Sicilian getaway steeped in traditional island charm? Perhaps a modern seafront pad where mornings can be spent basking in the Italian sunshine next to the pool? Gruppo UNA has a portfolio of 52 hotels, resorts and aparthotels spread across 25 destinations throughout Italy. From optimally located urban hotels and practical serviced apartments to tranquil beach and country resorts. With over 5800 rooms, Gruppo UNA opens the doors to your very own Italy with three distinct hotel collections: luxurious and characterful UNA Esperienze exceeds the expectations of even the most demanding guests, while elegant UNAHOTELS showcases an authentic variety of the finest comfort Italy has to offer, and smart UNAWAY promises guests urban practicality and flavour.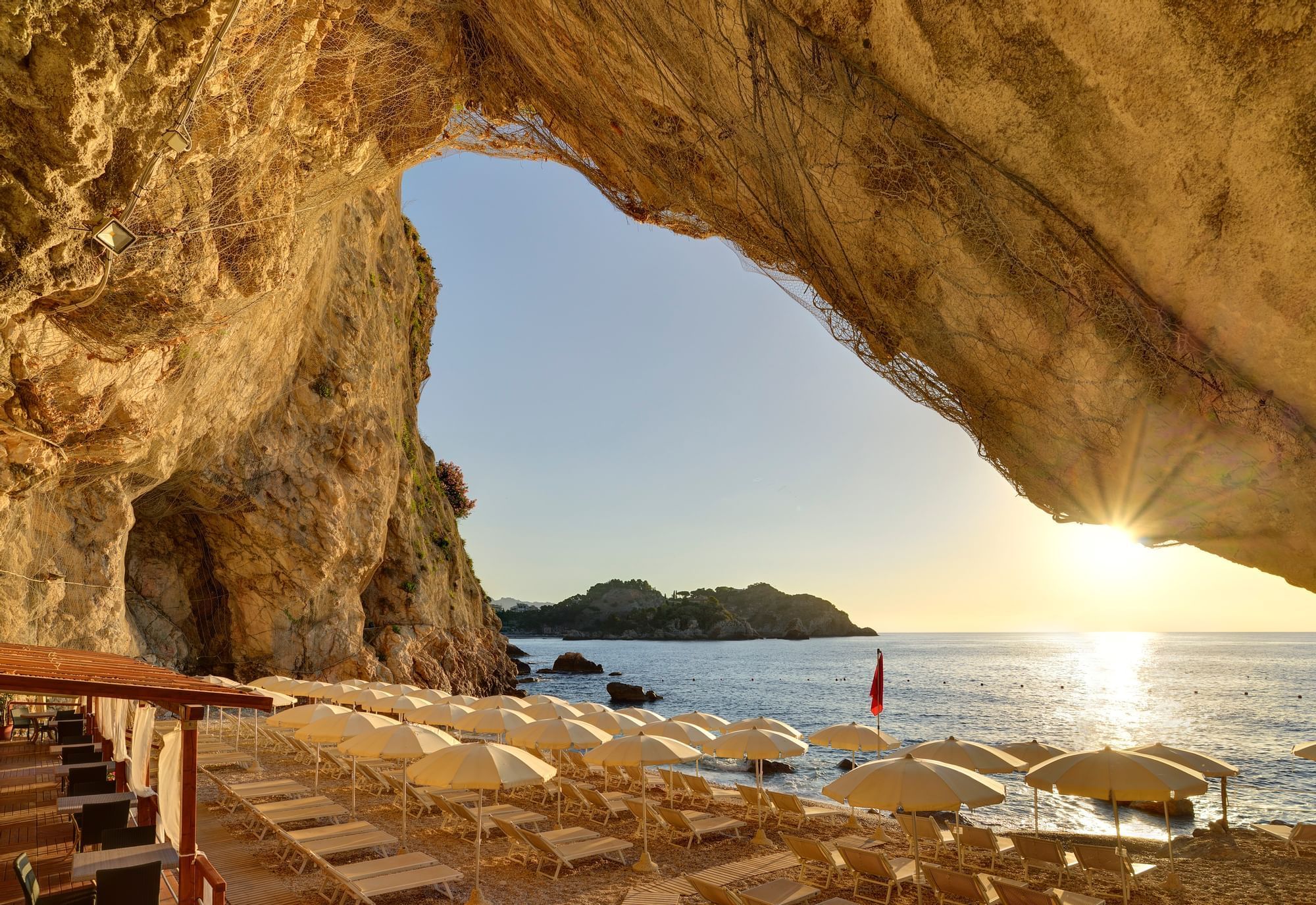 Our Mission
Its history, the roots that sink in the territory and in the culture, the soul closely linked to Italy: Gruppo UNA is virtuously connected to the concept of Italian lifestyle, that unique blend of passion, emotions, traditions, flavors, knowledge, spirit, ways of being and willing to live the bella vita that has always distinguished our country. A rich heritage that Gruppo UNA brings to the hospitality sector, making it its own and embodying its peculiarities. UNA Group is the custodian of that world made of warmth, taste of life and of beautiful and good things.
Design, good food, art, culture, natural beauties, conviviality and elegance are the columns of the Italian way of life that every guest can taste with the Gruppo UNA collection. A collection of top hotels and resorts in Italy with privileged locations across the country, high quality standards and personalized service which operate with different commercial and organizational formulas: leasing, management and franchising.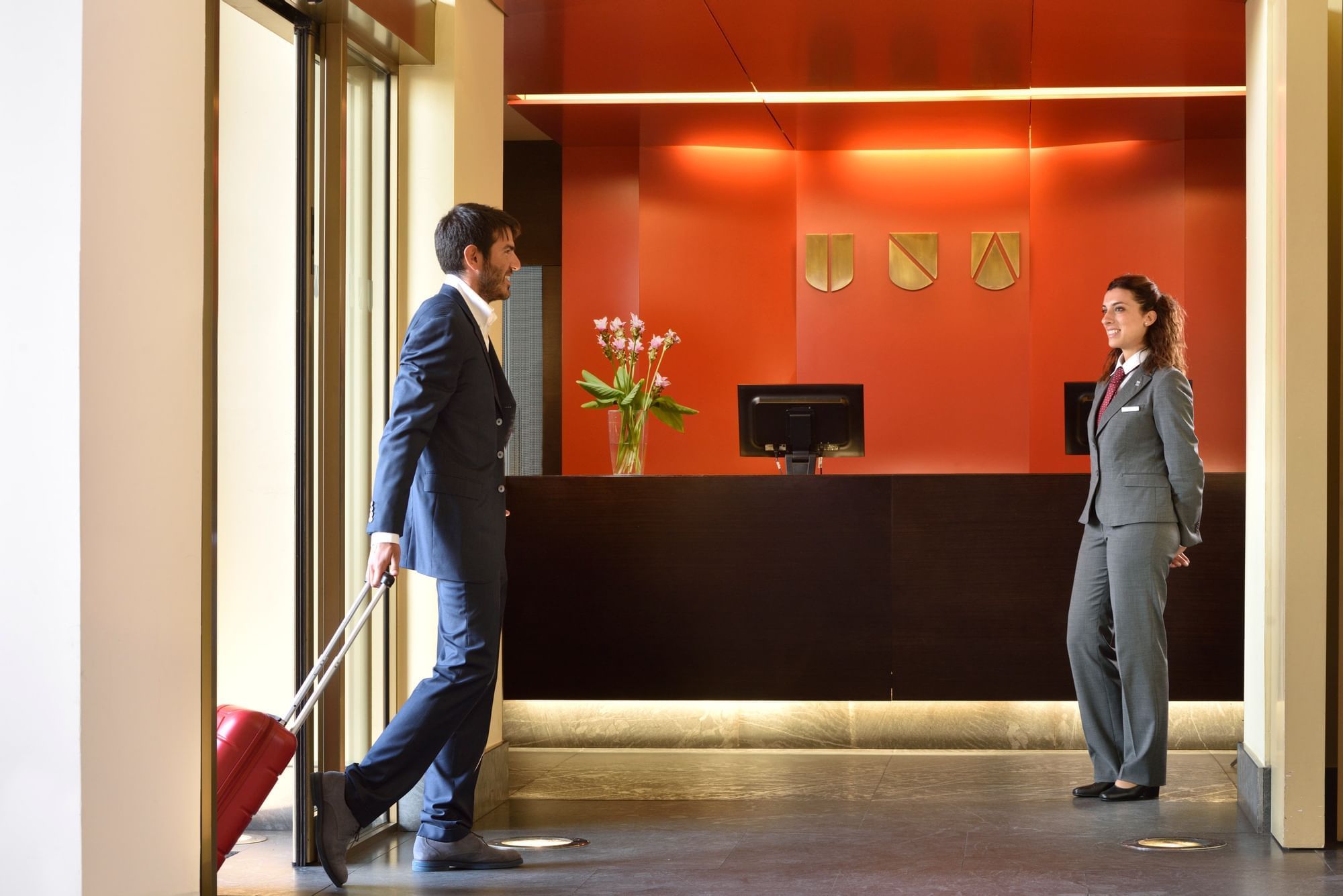 Un Gruppo Unico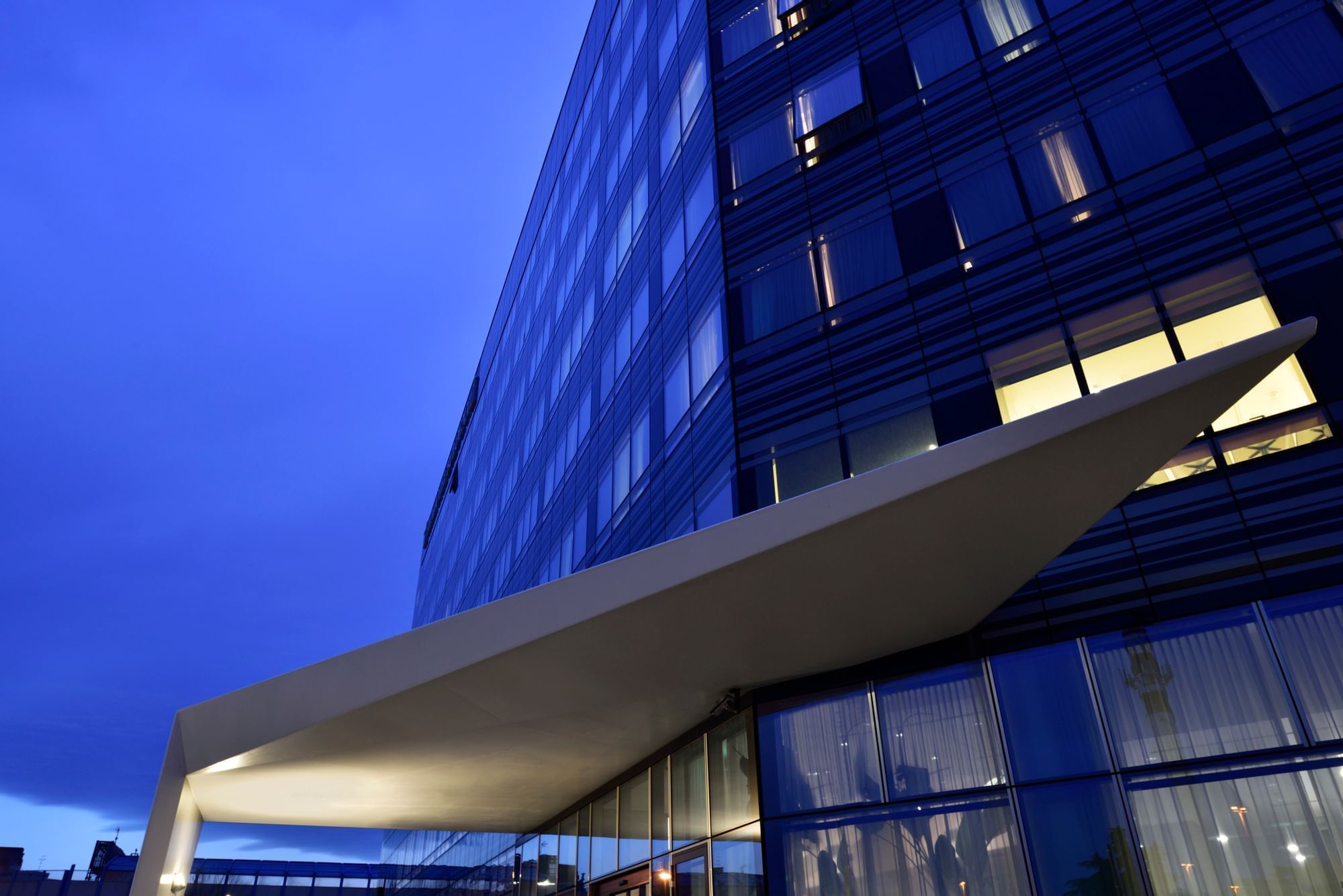 Under the ownership of Unipol Gruppo, Gruppo UNA S.p.A. was founded in 2016 by merging Atahotels and UNA Hotels & Resorts and today represents an excellence of the Italian entrepreneurial culture and the convergence of two corporate cultures: just as Unipol Group plays a leading role in the insurance panorama, Gruppo UNA wants to be an excellence in the Italian hotel sector. It is the convergence of two similar business cultures, which place the person and the personalized service at the center of a virtuous synergy.
Unipol Gruppo S.p.A is a leading insurance group in Italy in the Non-Life business, and one of the ten biggest in Europe. Its ordinary shares have been listed on the Italian Stock Exchange since 1990 and are on the FTSE MIB index. Its main shareholders include businesses involved in the Italian cooperative movement. It has over 12,000 employees serving 15.9 million customers through the biggest agency network in Italy.
At consolidated level, as at 31 December 2022, the Group had direct insurance income of €13.6bn, of which €8.3bn in Non-Life income and €5.3bn in Life income.
Carlo Cimbri is Chairperson and Matteo Laterza Managing Director. LEARN MORE >
Our partners
Gruppo UNA works together with high-profile partners to always offer you the best events and to make your holiday even more pleasant and rich in opportunities.
Best Luxury Hotel for Business Travelers 2023: Principi di Piemonte | UNA Esperienze

Best Apartment Solutions for Business Travelers 2023: Torre Galfa Milano Luxury Apartments | UNA Esperienze

Best Business Hotel for Business Travelers - more than 150 rooms 2023- Milano Verticale | UNA Esperienze

Booking.com - Traveller Review Awards 2023 - Gruppo UNA

Best In-House Safe & Clean Programme for Business Travellers 2022 - Gruppo UNA

Italy's Leading Lifestyle Hotel 2022 - Milano Verticale | UNA Esperienze

Tripadvisor Travellers' Choice 2022 - Best of the Best - Principi di Piemonte | UNA Esperienze

Tripadvisor Travellers' Choice 2022

Best Business Hotel for Business Travelers 2022 - Milano Verticale | UNA Esperienze

Tripadvisor Travellers' Choice 2021

Best Business Hotel for Business Travelers 2021 - Milano Verticale | UNA Esperienze

Italian Mission Awards 2020 - Hotel chain of the year

Tripadvisor Travellers' Choice 2020

Trivago best hotel winner 2018 – Versilia Lido | UNA Esperienze