Our Partners
Gruppo UNA works together with high-profile partners to always offer you the best events and to make your holiday even more pleasant and rich in opportunities. Learn more about our partnerships, collaborations and sports sponsorship, and step into a wonderful world of news and benefits reserved only to Gruppo UNA hotel and resort guests.
Pallacanestro Reggiana
UNAHOTELS Main Sponsor of the LBA team
UNAHOTELS, a Gruppo UNA brand, is the Main Sponsor of Pallacanestro Reggiana, a basketball team that plays in the Italian first league Serie A, in the FIBA Basketball Champions League and competes with the official name of "UNAHOTELS Reggio Emilia". UNAHOTELS' vocation for basketball is sanctioned not only by the historical and relevant presence of its hotels in key cities of this sport - such as Milan, Varese, Venice, Bologna and Rome - but also by sharing common values, such as ambition and determination .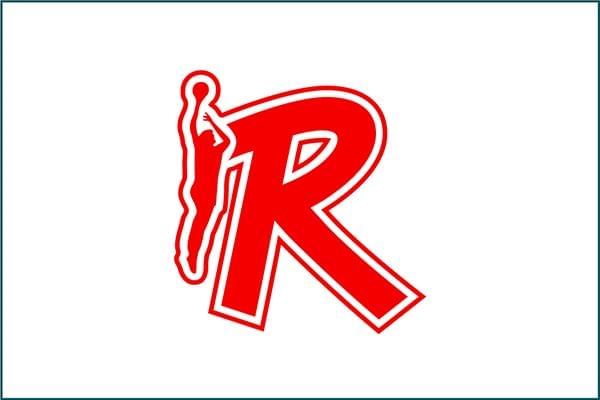 Towns of Italy
brings to live unique experiences
Towns of Italy in partnership with Gruppo UNA elevates the proposal of stay at UNA Esperienze hotels, thanks to customized tours and unique programs suitable for all types of travellers. Journeys in the flavours of Italian cuisine with the best views over the city, private tours to discover art and trips immersed in nature are just some of the packages designed exclusively by Towns of Italy for UNA Esperienze hotels' local guests and international tourists in Turin, Milan, Rome, Venice and Florence.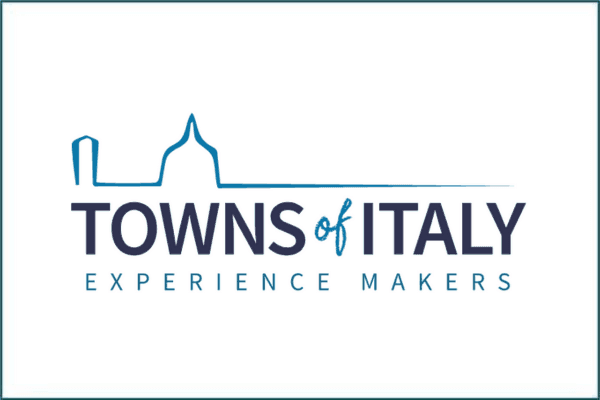 Virgin Active Italia
and commitment to fitness world
Thanks to the collaboration with Virgin Active Italia, Gruppo UNA hotels, resorts and residences' guests will be able to take advantage of the training experience already during their stay, directly in their room, in total privacy and for free thanks to the Revolution 3 Month digital subscription + 1 access to any Virgin Active Club.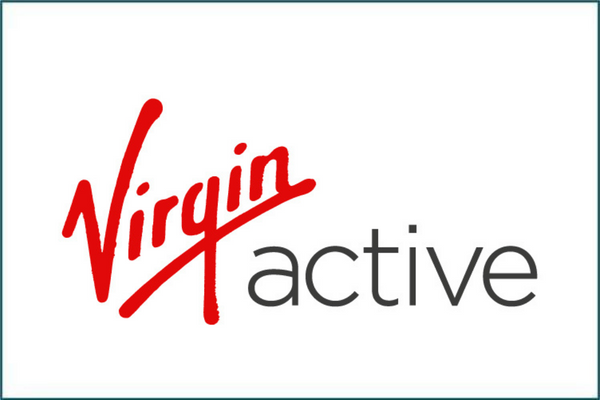 Shopping Experiences
free of charge, exclusively for our guests.
Thanks to the collaboration with Rinascente, the guests of UNA Esperienze and of the best UNAHOTELS in the city of Milano, Torino, Firenze, Roma, Catania can treat to some original unique shopping experiences in a Luxury Department Store that offers many shopping proposals from fashion to the home and design, from beauty to the food world of the best italian and international brands.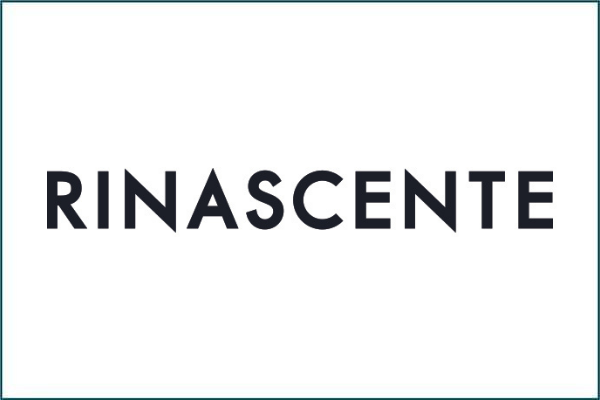 Preferred Hotels & Resorts
Principi di Piemonte | UNA Esperienze joins the brand's L.V.X. Collection of Preferred Hotels & Resorts.
Thanks to its privileged position and incomparable accommodation offer, Principi di Piemonte | UNA Esperienze is part of the illustrious and worldly hotels of the Preferred Hotels & Resorts L.V.X. Collection, recognized for providing guests with notable inspiration and memorable experiences through the best restaurants, entertainment and spas.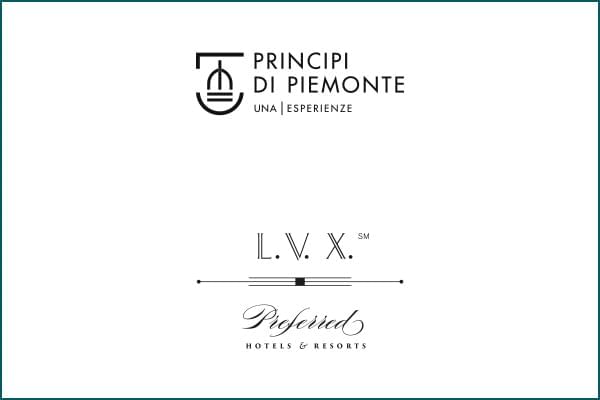 Preferred Hotels & Resorts
Milano Verticale | UNA Esperienze joins the brand's Lifestyle Collection of Preferred Hotels & Resorts
Perfectly in line with the Preferred Hotels & Resorts Lifestyle collection, Milano Verticale | UNA Esperienze represents an elevated hospitality concept that collects and personalises the best experiences of the destination through the exceptional location, the use of design and quality materials, the prestigious restaurant.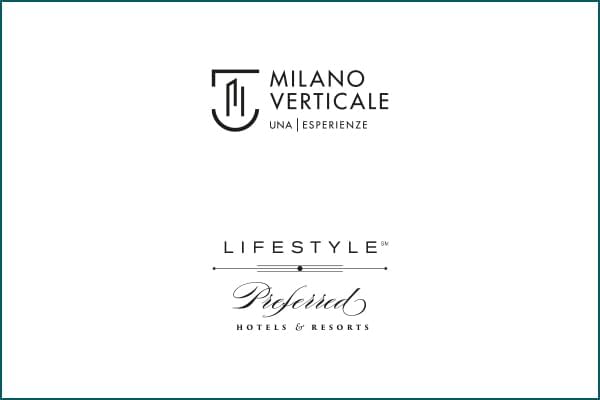 UnipolMove
to avoid queues at motorway toll booths
UnipolMove is the new UnipolTech service that allows you to pay tolls at motorway toll booths avoiding queues. We have dedicated a reserved door to UnipolMove customers to enter the world of UNA experiences!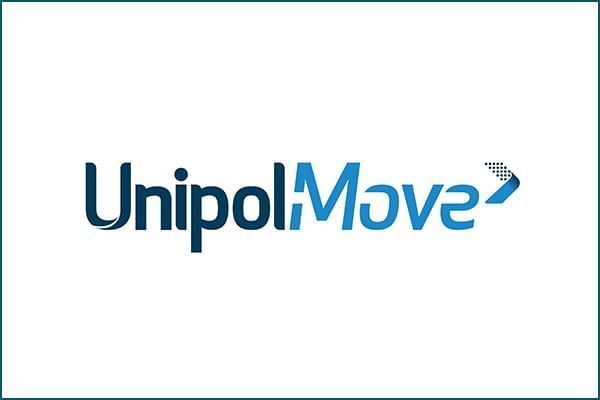 Dr. Schär
and Gruppo UNA for a gluten-free breakfast
Dr. Schär, an Italian company leading the European gluten-free sector for more than 35 years, continues the partnership with Gruppo UNA, renewing their presence this year as well in all Gruppo UNA structures with a wide range of gluten-free products. A partnership between two excellent Italian companies aiming to offer to lactose-intolerant people the chance of enjoying their holiday without giving up on a delicious breakfast.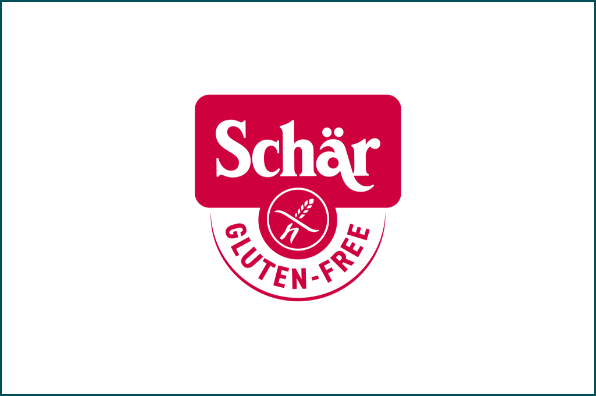 Tesla
working together to protect the environment
Gruppo UNA participates in the "Tesla Destination Charging Program" with 28 stations: Tesla Wall Connectors are available in several Gruppo UNA hotels and 2 of them have the Tesla Supercharger stations - devices enabling to recharge vehicles for 100 km every hour - which guarantee more than 500 km of autonomy within a few hours with a single charge.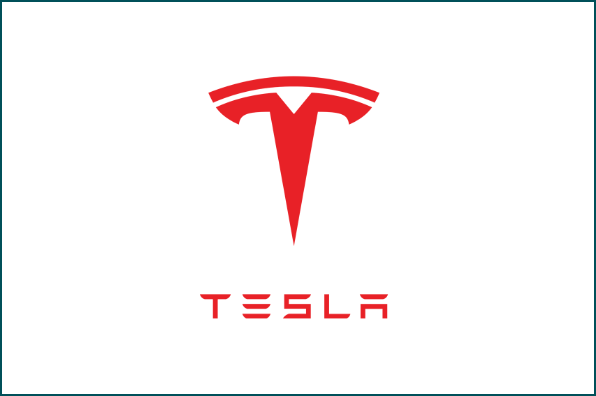 CULTI Milano
a shared culture of ambience
CULTI MILANO is a prestigious Italian brand in the field of home fragrances, personal care products and creator of the famous rattan sticks. Gruppo UNA has entrusted the renowned company with the creation of personalized guest amenities for its UNA Esperienze and UNAHOTELS hotels and resorts.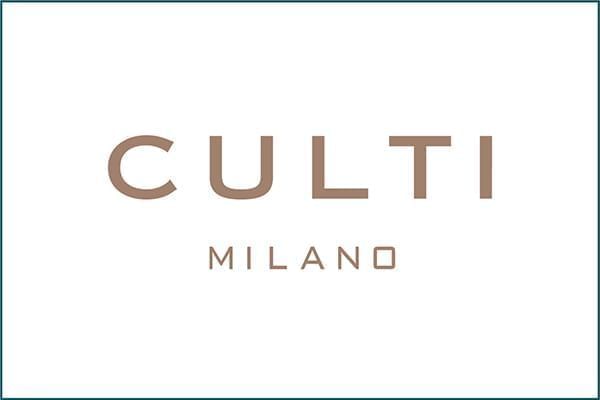 COOP
Gruppo UNA in partnership with COOP, National Association of Consumer Cooperatives: COOP Members will be able to take advantage of discounted rates and benefits during their stays in our UNA Esperienze, UNAHOTELS and UNAWAY hotels.