"UNA cucina" restaurants
an invitation to discover local flavors in Italy.
"Italy" is a rich tapestry where a thousand colours and unmistakable fragrances come together. Just one name conjures up profound, different pleasures, with the aromas of citrus fruit, the beautiful shades of fields of saffron, and the lush green of vineyards all playing a central role.

This is the Italy that is the inspiration behind "UNA cucina", the catering concept devised by Gruppo UNA and adopted by hotels and resorts of UNA Esperienze, UNAHOTELS and UNAWAY directly managed restaurants in Italy, from Piedmont to Tuscany, from Sicily to Veneto, passing through Lazio and Lombardy. Our exclusive locations are perfect for authentic gastronomic event to discover Italian flavors and traditions, at the table.
A catering concept
for a genuine Italian experience.
With the aim of embodying the real face of Italian hospitality, "UNA cucina" exemplifies Gruppo UNA's decision to serve menus featuring regional cuisine to guests at its restaurants. From breakfast time to the à la carte evening menu, you can enjoy the most iconic specialities from the towns and local surroundings that each one of the UNA Esperienze, UNAHOTELS and UNAWAY hotels builds an authentic and special relationship with.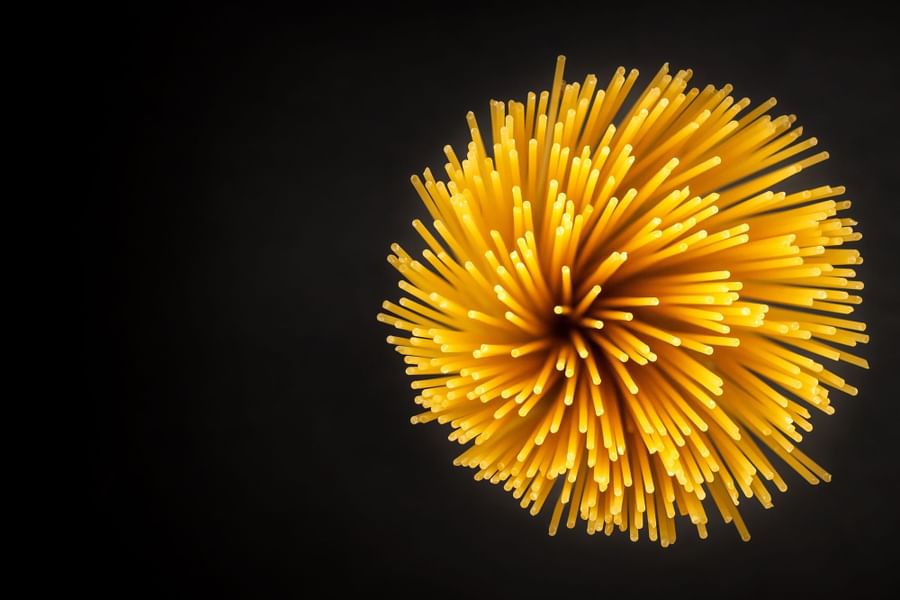 Our restaurant
for delicious gastronomic experience.
Gruppo UNA is proud to present a portfolio of hotels and resorts that are ideally situated for exploring and enjoying the country's authentic and traditional regional dishes. With various popular and celebrated in-house restaurants of our own, Gruppo UNA welcomes guests looking to sample the very best of Italian cuisine, from Piedmont to Tuscany, from Sicily to Veneto, passing through Lazio and Lombardy.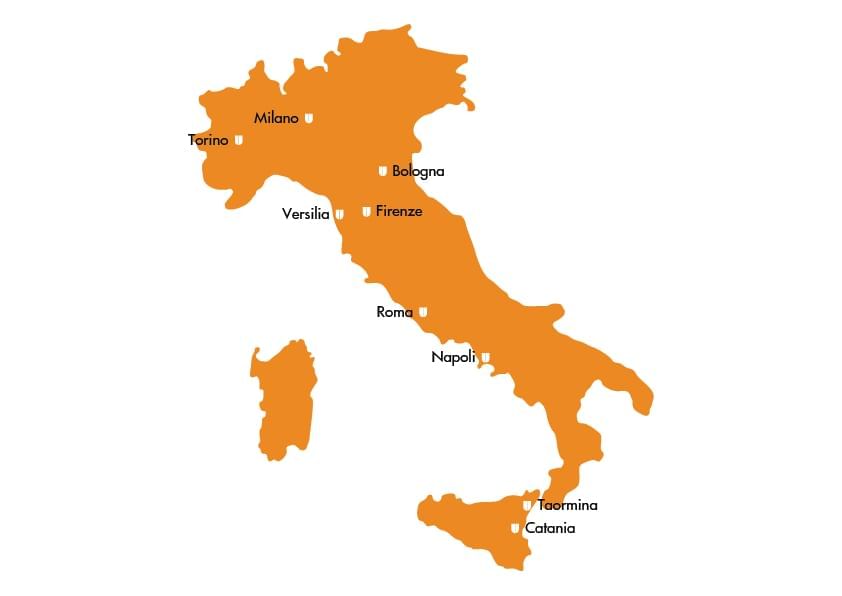 Calendar of 2022
for discover all events.
Planning culinary vacations in Italy? See you at "UNA cucina": the calendar of events and initiatives in 2022 represents our most exclusive invitation to discover the flavors of the territory in the setting of the restaurants of the UNA Esperienze, UNAHOTELS and UNAWAY hotels and resorts