A new hospitality approach
to welcome guests back
Thanks to the official UNAsafe Protocol, verified by the DNV-GL certification body, the UNA Esperienze, UNAHOTELS and UNAWAY hotels welcome guests back with a unique and extraordinary safety related services package.
Welcoming, authentically Italian and as attentive to their high-level, certified safety standards as ever: our hotels and resorts reopen their doors in main cities and holiday destinations across the Peninsula. With the travel context changing rapidly, we propose a new approach to hospitality, guaranteeing guest wellbeing with the official UNAsafe protocol, verified in 2020 by DNV GL - Business Assurance, world leader in third party certification, verification and evaluation activities. And we didn't hesitate to give our contribution with a 30% discount in our best hotels and resorts.
Safety
With the launch of the official UNAsafe protocol, we adopted a series of practical measures to guarantee maximum safety for our guests. To highlight our commitment to the cause and ensure even higher hotel standards, we have also created the new "UNAsafe" brand, certifying the measures taken and promises a safe, "clean, sanitized and guaranteed" stay. The procedures build on guidelines from the World Health Organization, the Decree of the President of the Council of Ministers, the Italian Ministry of Health, the Higher Institute of Health and the "Accoglienza Sicura" (Safe Reception) national protocol outlined by Federalberghi, the Italian Confindustria Hotel Association.
3 key areas have been identified, focusing on the cleaning and use of medical health aids, guaranteeing social distancing and behavioral and safety practices. For example, guests will be offered a free Welcome Kit upon arrival, which comes in a sanitized envelope and contains a disposable mask and gloves. During check-in, Plexiglas screens will guarantee social distancing, while online features will ensure easy and safe registration and payment options.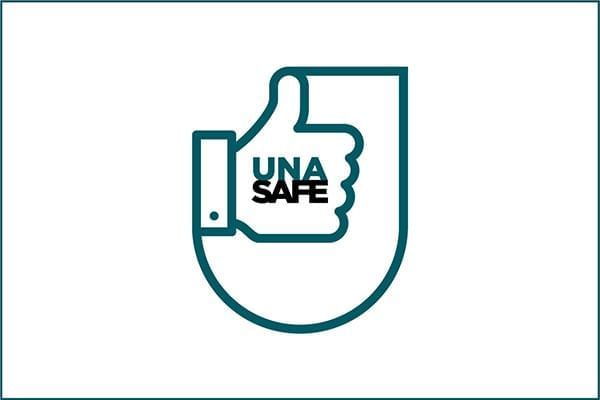 Assurance
Transparency is key, so we have gone the extra mile to guarantee the effectiveness of the new safety measures. During 2020, the UNAsafe protocol and application have been verified and certified by DNV GL - Business Assurance, one of the main certification bodies in the world and leader in the digital evolution of assurance services. Taking necessary responsibilities and commitments towards the current situation, we, as the largest Italian hotel chain, aim to offer the highest protection standards to ensure a safe stay.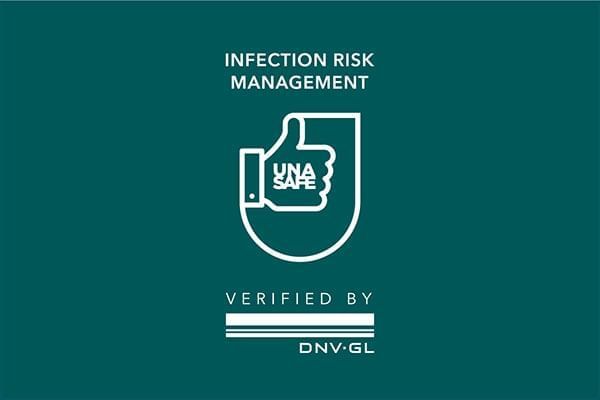 GREEN PASS
The Green Pass (COVID-19 Green Certification) has been conceived to facilitate the free and safe movement of citizens in the European Union during the COVID-19 pandemic; proof to be vaccinated or tested negative or cured of COVID-19.


In compliance with current regulations, in Gruppo UNA hotels guests are required to show their Green Pass to access the following services:
1. food and beverage services for non-housed guests, while eating at the indoor tables: it is not necessary for housed guests and, in general, for outdoor services
2. shows open to the public and events
3. indoor pools, gyms and wellness centers
4. meeting rooms and conference rooms.

Points 2, 3 and 4 apply regardless of the number of guests and whether they are accommodated or not.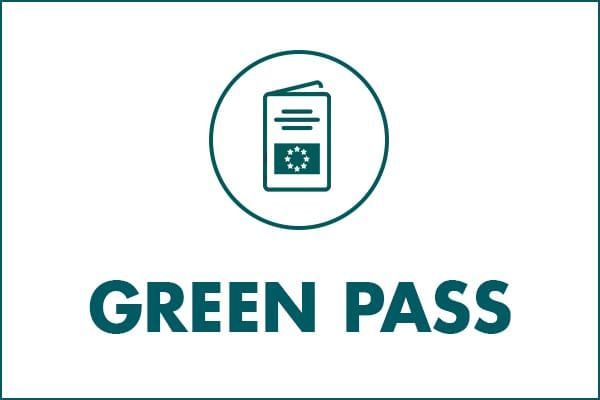 Distancing
For the adequate management of meetings, events, conferences and exhibitions, specific protocols and rules of conduct have been activated, maintaining high hotel standards and careful safety procedures.
More flexible cancellation policies are also available.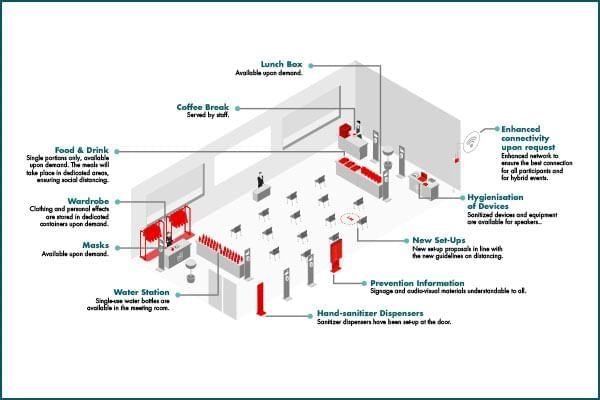 Flexibility
Book your next stay on gruppouna.it without worrying about the cancellation policy. Thanks to the Super Flex and Semi Flex rates, in case of cancellation, any penalty will be converted into a "UNA Flex Bonus" voucher and then used for future bookings at Gruppo UNA hotels.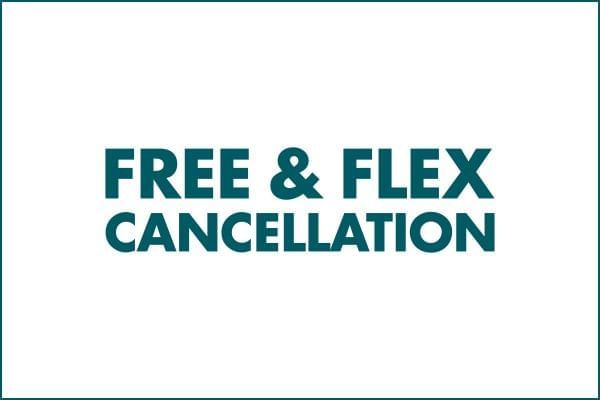 Promotion
It's time to pick up where we left off. Now that travelling is possible again, we want to celebrate together and offer the opportunity to enjoy exclusive rates reduced by 30%. Book online now with the 30VOLTEUNA promo code and discover UNA hospitality.