Come and join the Group
The perfect dimension to grow together.
Gruppo UNA is a large hotel chain, but one whose characteristics set it clearly apart from the other large international groups.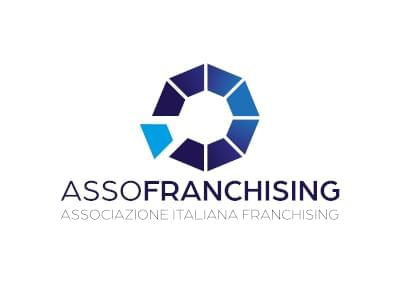 We represent the potential of a brand that is already well-known in Italy and that aims for and promotes the values for which Italy is world-famous. Gruppo UNA's audience comprises a very wide range of hotel entrepreneurs who can become a part of the Group and help it continue in its success. The new hotel group offers great potential for growth that derives from the distinguishing mark it was given when it was founded: a business model that separates property assets from hotel management. Rental, management and franchising are the 3 business models that Gruppo UNA operates with on the market.
Franchising: this enables entrepreneurs to add real value while maintaining their own style, character and individual management approach.
Rental
Management
Get in touch with us to arrange a meeting. We'll listen to your needs and recommend the most appropriate brand, and together we'll find the right formula to help you reach your goals.
Write to: sviluppohotel@gruppouna.it