"UNA cucina" restaurants
an invitation to discover local flavors in Italy.
"Italy" is a rich tapestry where a thousand colours and unmistakable fragrances come together. Just one name conjures up profound, different pleasures, with the aromas of citrus fruit, the beautiful shades of fields of saffron, and the lush green of vineyards all playing a central role.
This is the Italy that is the inspiration behind "UNA cucina", the catering concept devised by Gruppo UNA and adopted by all its directly managed restaurants. Regionally-inspired and quality-oriented, UNA cuisine pays special attention to the specific needs of individual guests, at the same time serving up genuine food and wine experiences.
Regional cuisine
for a genuine Italian experience.
What makes Italy unique is the inherent diversity of its regions, based on local, centuries-old, proud traditions. And this goes for its food too. With the aim of embodying the real face of Italian hospitality, "UNA cucina" exemplifies Gruppo UNA's decision to serve menus featuring regional cuisine to guests at its restaurants. From breakfast time to the à la carte evening menu, you can enjoy the most iconic specialities from the towns and local surroundings that each one of the UNA Esperienze, UNAHOTELS and UNAWAY hotels builds an authentic and special relationship with.

(*By clicking on "Reserve Table", you confirm that you have read the privacy policy)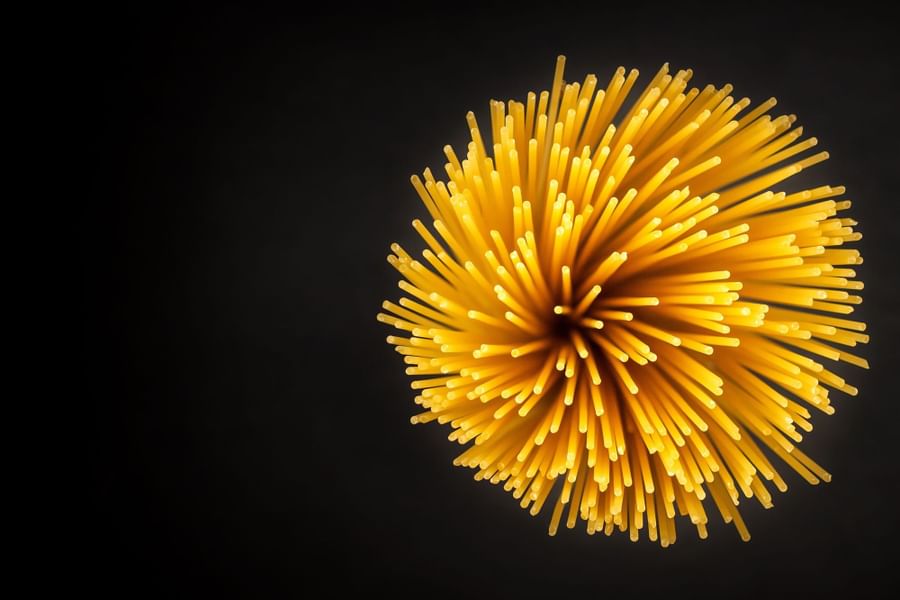 The best quality
but our guests have the final say.
What came first, the chicken or the egg? Do you choose a hotel for its restaurant, or the restaurant for the hotel it's located in? These are perhaps unresolvable dilemmas. What we do know for sure is that the quality of the restaurants in Gruppo UNA hotels and resorts and the "UNA cucina" restaurants are one of the things our guests appreciate the most and are one of the deciding factors when choosing to stay at a Gruppo UNA hotel again in the future.
The perceptible quality doesn't happen by chance but is the result of scrupulously selected suppliers and purchasing, and of properly trained staff and carefully prepared dishes: the whole process is top-quality, as the excellent reviews we receive from guests and customers go to show.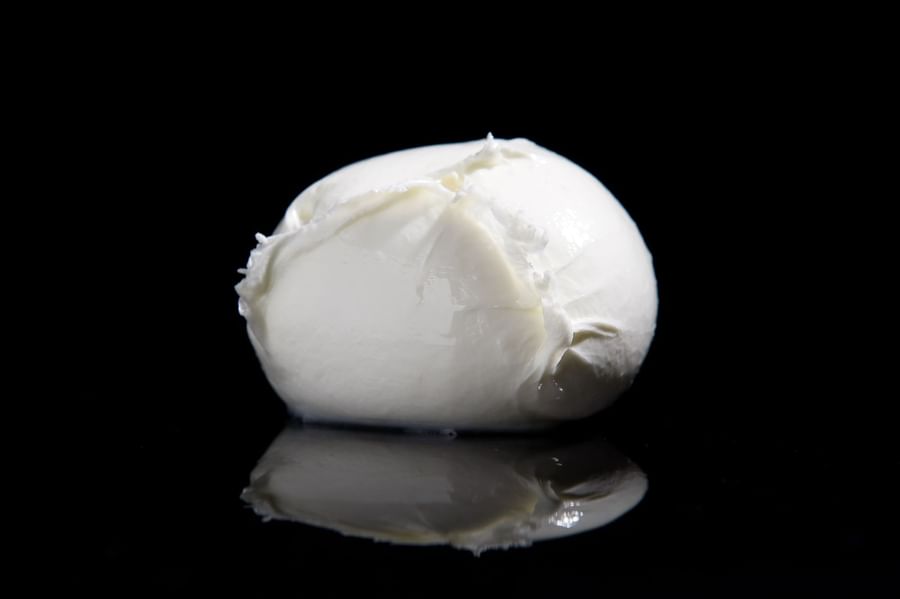 Specialist staff
and scrupulous procedures.
The "free-from" boom in food is a sign of a growing intolerance to certain types of ingredients, as are the growing number of special diets that people are following.
The "UNA cucina" restaurant menu is perfectly able to meet these new demands, and there are always vegetarian, vegan, gluten-free, lactose-free and nickel-free options available. All allergens are clearly indicated, and the menu itself is designed in collaboration with outside professionals, adopting scrupulous management and purchasing procedures.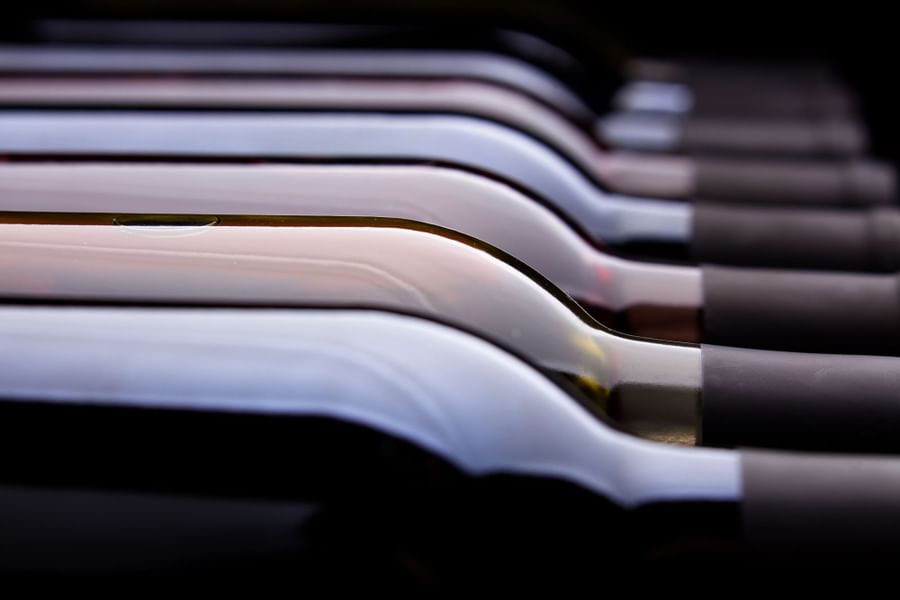 UNA cucina
delicious food and wine experiences.
Are you planning a foodie holiday in Italy? Or are you looking for the perfect location for a work meeting or an unforgettable special event? Gruppo UNA is proud to present a range of hotels and resorts located in the perfect position for exploring and sampling the genuine, traditional dishes of the country's regional cuisine. The "UNA cucina" collection welcome guests who want to try the best of Italian cuisine at its many famous restaurants, from Piedmont to Puglia, from Sicily to Veneto, not to mention Lazio and Tuscany too.

(*By clicking on "Reserve Table", you confirm that you have read the privacy policy)