Valentine's Day
Love travels if you want it.
From Turin to Catania, passing through Milan, Florence, Rome and Naples, the best UNA Esperienze and UNAHOTELS hotels will surprise you with special services and an incredibly suggestive atmosphere.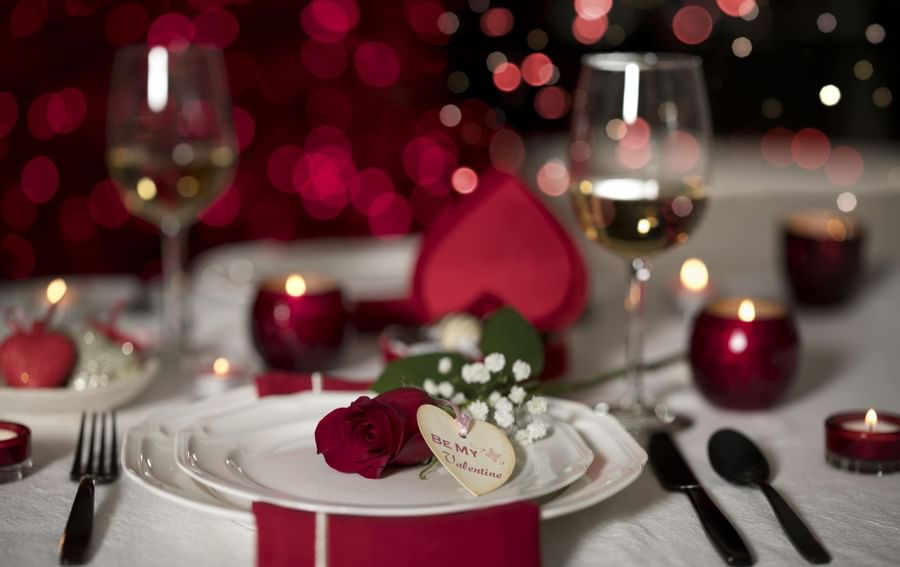 Valentine's Day Weekend
On Valentine's Day, choose to surprise with a romantic getaway. If you book the 2022 Valentine's Day package for at least one night from 12 to 14 February, you will benefit from free upgrade and breakfast for two, love treatment, romantic dinner and much more.