Restaurants & Bars
Discover one of the traditional Naples local restaurants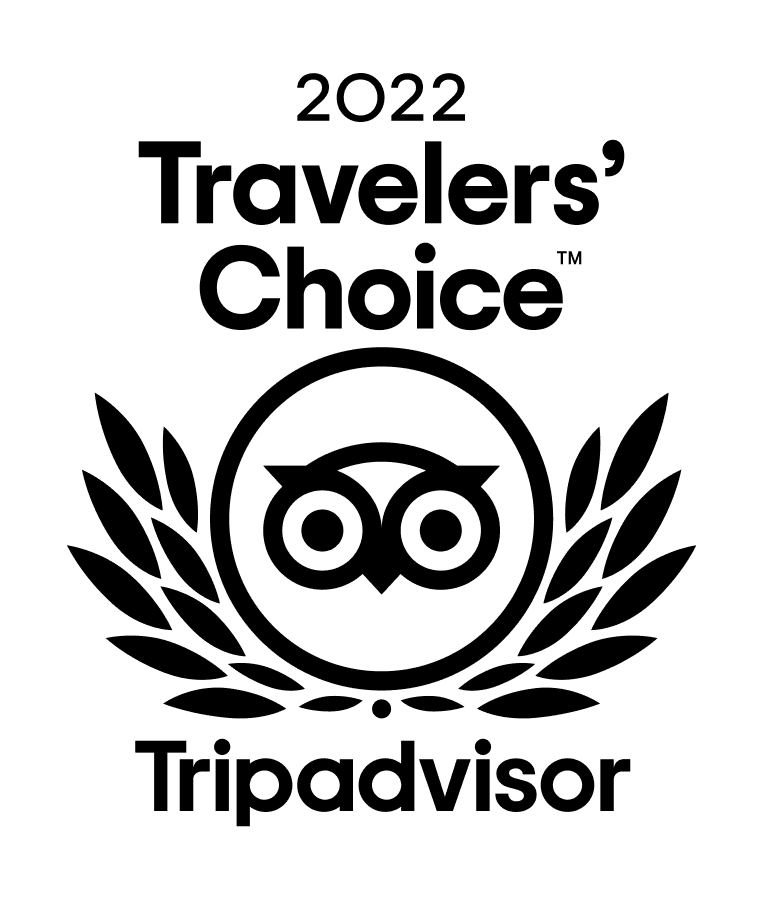 With its mouth-watering selection of seasonal Neapolitan and Mediterranean dishes and excellent wines, the popular Vesuvio Roof Bar & Restaurant offers an authentic Italian dining experience in elegant surroundings.


Reserve table > Vesuvio Roof Bar & Restaurant by "UNA cucina" *
(*By clicking on "Reserve Table", you confirm that you have read the privacy policy)
Vesuvio Roof Bar & Restaurant by "UNA cucina"
Vesuvio Roof Bar & Restaurant by "UNA cucina"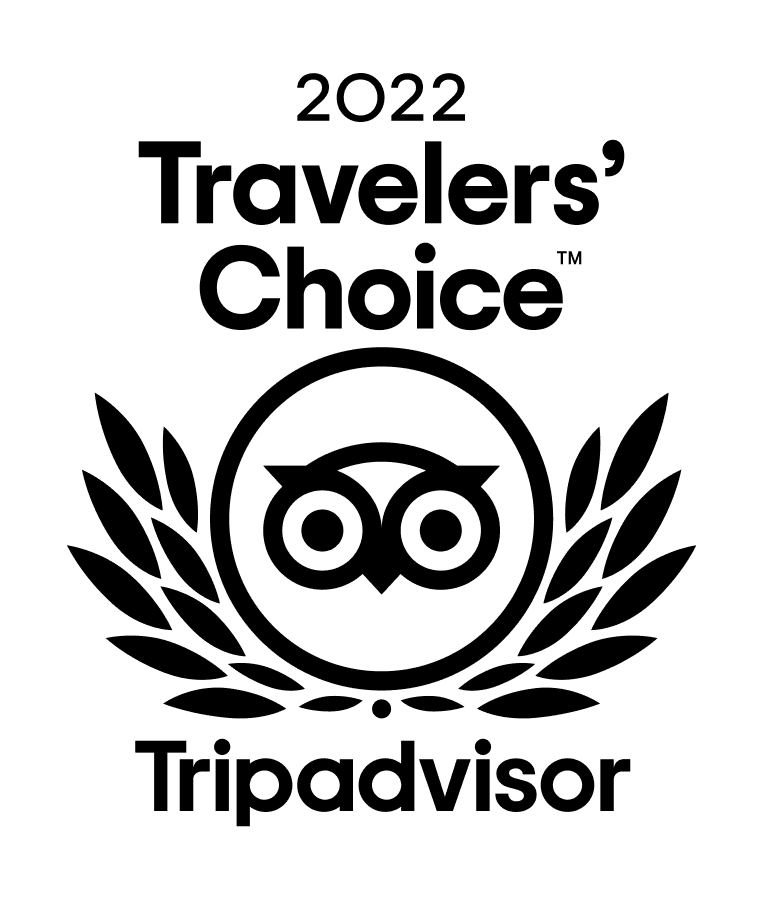 The Vesuvio Roof Bar & Restaurant by "UNA cucina" offers traditional Neapolitan and Italian dishes. A wine list provides a selection of the best wines to go with the chef's specialties. Our menu changes regularly based on seasonal ingredients. The dining room of UNAHOTELS Napoli seats up to 85 guests.


Opening hours:
Bar: 6.30 am to 2.30 pm and 4.00 pm to midnight
Dinner: 7.00 to 10.30 pm

Our menu >

For information and reservation:
T: 081 5636 950
E: ristorante.napoli@unahotels.it
Reserve table > Vesuvio Roof Bar & Restaurant by "UNA cucina" *
(*By clicking on "Reserve Table", you confirm that you have read the privacy policy)
Private Events
Private Events
Hotels can be the perfect location for any occasion: to celebrate a special moment, to organize business meetings, lunches and appointments, to host themed events, parties and ceremonies. Gruppo UNA is able to offer to its clients a service tailored to each specific need, from modular rooms and a wide option of settings to a broad choice of facilities and, whenever available, green areas and gardens. Each event will be characterized by the elegance and sophistication of the italian style.
It's Breakfast Time
It's Breakfast Time
UNAHOTELS invites you to experience its special fragrances and unique flavours at breakfast: the aroma of black coffee from its piping hot cup, jams and marmelades along with fresh and seasonal fruit selection and of course bacon with its unique crispiness on the toasted bread. Guests can choose between the classic and iconic italian breakfast and the rich and tasty continental one. Always start the new day in the perfect way with the best products from our offering.

Giving further breath to the commitment towards the enhancement of craftsmanship, the breakfast buffet will be enriched with a special selection of handmade cakes made by the chef, including every day two proposals typical of our territory. Rediscover the most authentic regional flavors and traditional Italian recipes.
Room Service
Room Service
Some special moments require a peaceful mood and an intimate atmosphere. All UNAHOTELS guests can demand room service and enjoy a break in their room coziness, experiencing top quality products and careful attentiveness from each member our staff. Try this exclusive and tailored experience.