Environmental sustainability
We have a responsibility to think long-term for the future of the environment and of all of us: in Gruppo UNA this approach begins with the strategic use of technology in order to improve guest satisfaction and at the same time to reduce the environmental impact of business activity.

Gruppo UNA's responsibility towards a "Sustainable Future" starts with the support of our guests too: make your hotel stay more eco-friendly.
Efficient consumption
No electricity or water wasted
There are lots of things we can do to prevent electricity from being wasted, from changing thermostat settings to when we open windows and curtains. Additionally, in accordance with the Italian Government's "National Containment Plan for natural gas consumption"*, the temperature in rooms will be set at 19° in the Autumn/Winter period, and at 26°, during the Spring-Summer period, variable by +/-2°. *Ministerial Decree 6 October 2022

But it's not just electricity: water too is an essential resource that can be saved in several ways. For example, reducing how often certain laundry services are provided and towels changed helps save water.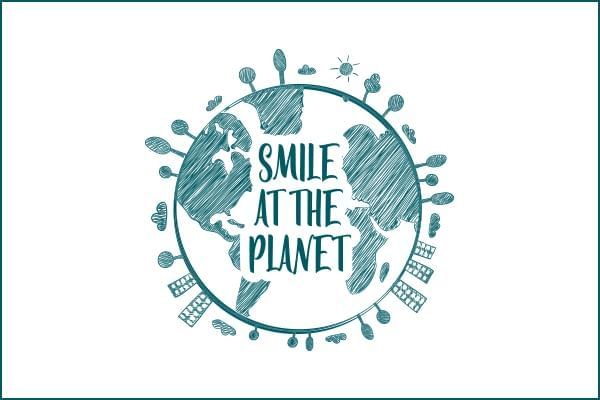 LEED Gold Certification
UNAHOTELS San Vitale Bologna
UNAHOTELS San Vitale Bologna - thanks to the building's environmental compatibility - has been certified in accordance with the LEED 2009 Italy New Construction and Major Renovations protocol and obtained Gold Certified March 2015 certification. Since its construction, the hotel has set out to make sustainability and energy saving its goal: the building in which the hotel is located has a strong focus on the value of environmental sustainability; it is in energy class A and has obtained LEED Gold certification thanks to several green technical features, such as the high-performance façade system, the use of photovoltaic and solar thermal panels, the use of recycled and locally sourced materials, the optimisation of lighting, the use of drinking water for irrigation and sanitary purposes for maximum efficiency, and separate waste collection for recycling in every designed space.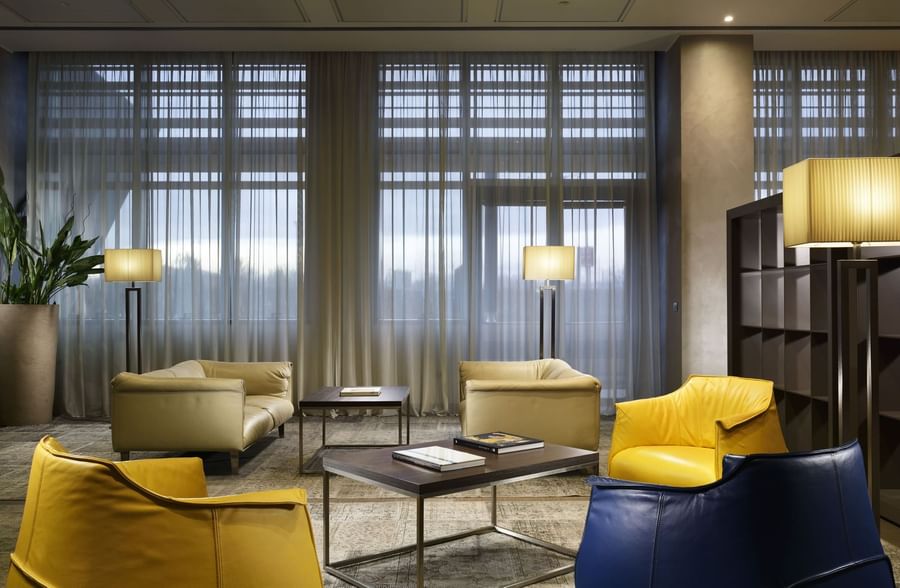 Food waste
Serving more sustainable food
Saving a hotel's resources also involves food - a precious and essential resource. We choose our suppliers and produce very carefully so that we can offer a range of dishes and provide more information to help guests make a better choice. The labels and symbols on the menu and at the breakfast buffet show dishes that include ingredients that are certified to specific environmental standards or that come from local organic farms. Choosing these dishes helps support local and global farmers who are striving to provide high-quality food that doesn't harm the planet. Additionally, in order to reduce food waste, when you're choosing items from the buffet you can take small portions each time, or when you order from the menu, if you're not that hungry, you can ask the waiter for a smaller serving. Finally, some of our hotel restaurants have joined the anti-waste movement by supporting Too Good To Go, an app created to combat food waste that allows people to buy the day's unsold food at reduced prices.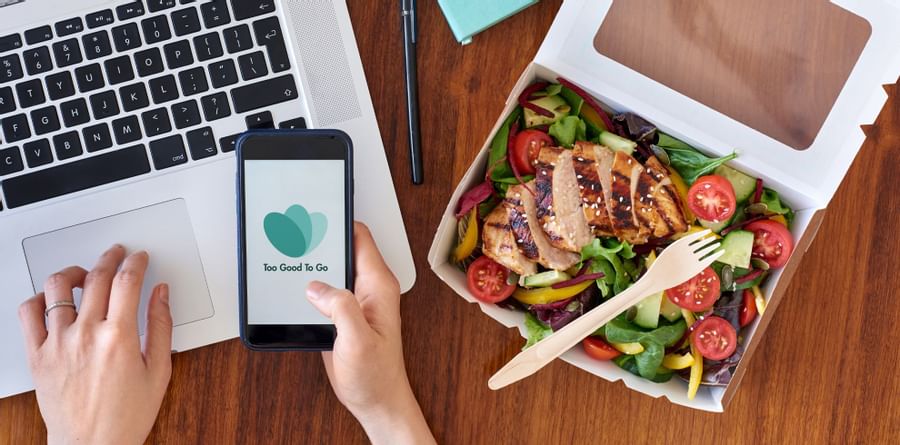 Recycling
The best way to manage waste
Sensible waste management is important when it comes to saving and sustainability: producing as little waste as possible and recycling anything you can't use again helps reduce consumption. Simple actions and a little extra care are essential for sustainability, such as separating waste properly: hotels provide labelled bins in rooms, bathrooms, public areas and the lobby, making it easier to dispose of waste correctly.

Gruppo UNA has also adopted waste reduction policies that begin by making purchases carefully, attempting to reduce packaging to a minimum, and working with suppliers who can show they have adopted specific production policies that are environmentally friendly.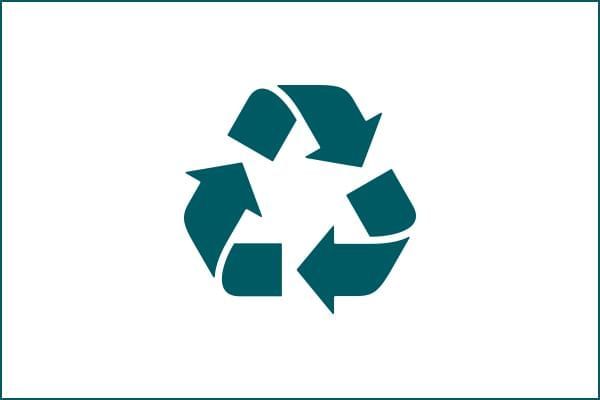 Smart building
We build efficiently
In all newly opened and refurbished establishments we focus on efficient construction methods, choosing high-performance, low-environmental impact machinery, and purchasing furniture from certified production chains and in keeping with and highlighting our artistic and cultural heritage.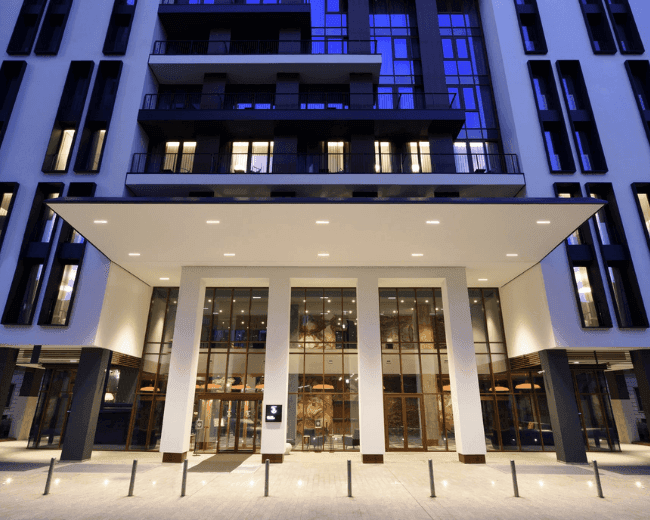 Green energy
100% from renewable sources
From the start we set our sights on sustainability by choosing to only buy energy that is certified to come from renewable sources. Every single kWh consumed is totally CO2 emission-free.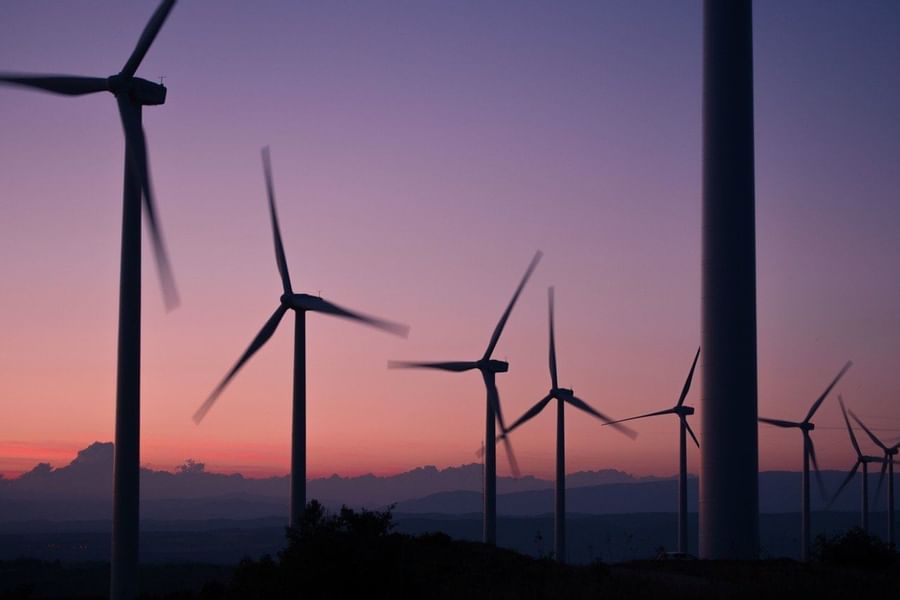 Electromobility
Working with Tesla to protect the environment
Gruppo UNA participates in the "Tesla Destination Charging Program" with a total of 36 stations: Tesla Wall Connectors are available in many Gruppo UNA hotels and two of them have Tesla Supercharger stations that can charge vehicles with 100 km in one hour, providing a range of over 500 km in just a few hours with just one charge.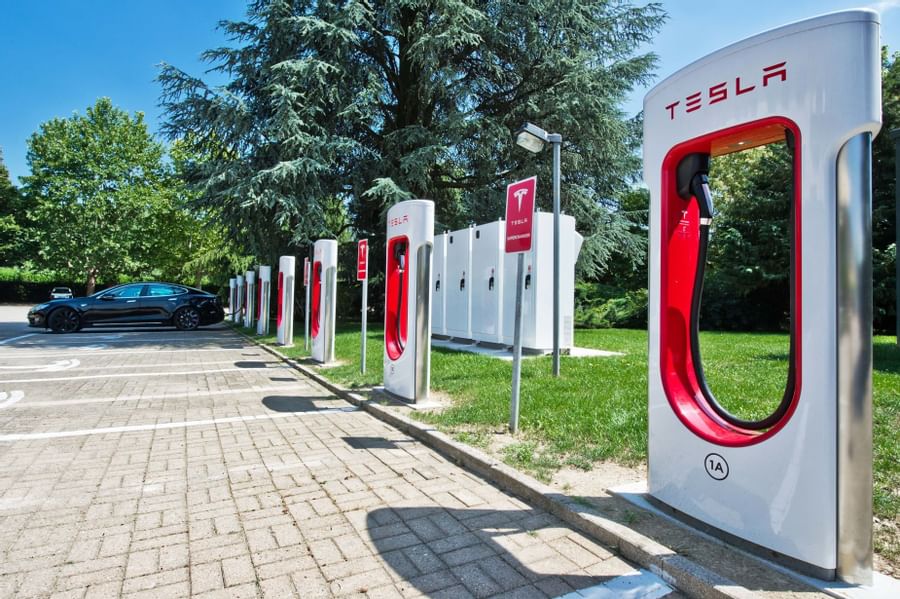 Recycled paper
In our day-to-day business
In all our hotels and at our head office in Milan we only use recycled paper for all our day-to-day business. This is another step towards sustainability, as part of a three-year programme designed to limit Gruppo UNA's environmental impact.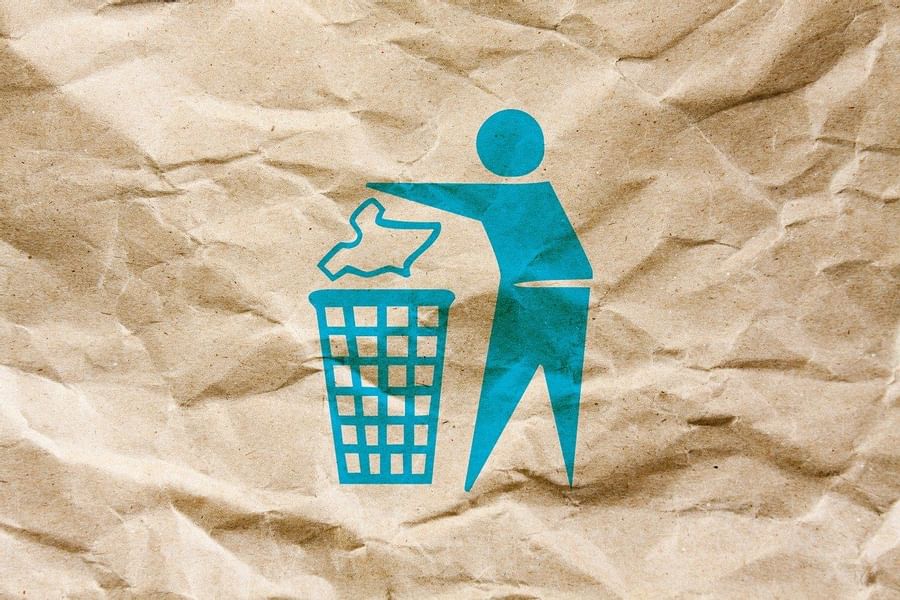 Plastic-free
Less plastic in our hotels
UNAHOTELS Naxos Beach Sicilia and UNAHOTELS Capotaormina are on the way to becoming 100% Plastic-Free by 2022. The bars in these establishments are phasing out plastic items like straws, and replacing them with materials that are certified biodegradable and compostable, like card and PLA. PLA is made from natural renewable materials, and not derived from petroleum, such as corn, beetroot, and sugar cane, to name just a few.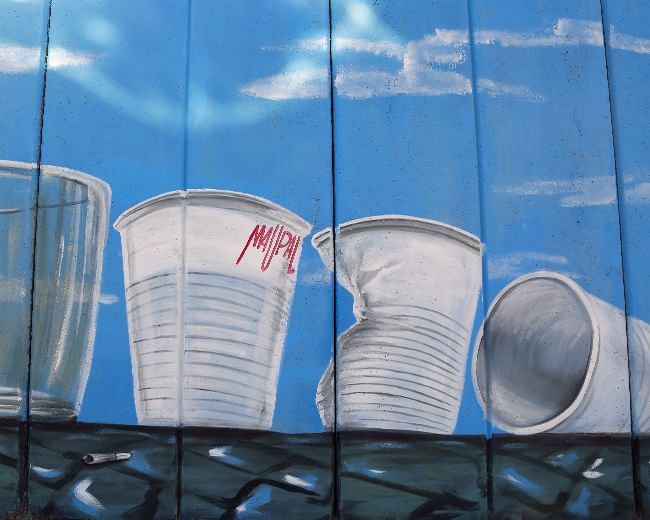 Corporate Governance
A path to improvement
For some time now Gruppo UNA has been committed to a path of environmental sustainability and social responsibility which takes the form of strategic and operational choices attentive to the needs and expectations of all stakeholders. A path that is in full compliance with the Code of Ethics it shares with Gruppo Unipol.