Environmental sustainability
We have a responsibility to think long-term for the future of the environment and of all of us: in Gruppo UNA this approach begins with the strategic use of technology in order to improve guest satisfaction and at the same time to reduce the environmental impact of business activity.
Smart building
We build efficiently
In all newly opened and refurbished establishments, we focus on efficient construction methods, choosing high-performance, low-environmental impact machinery, and purchasing furniture from certified production chains and in keeping with and highlighting our artistic and cultural heritage.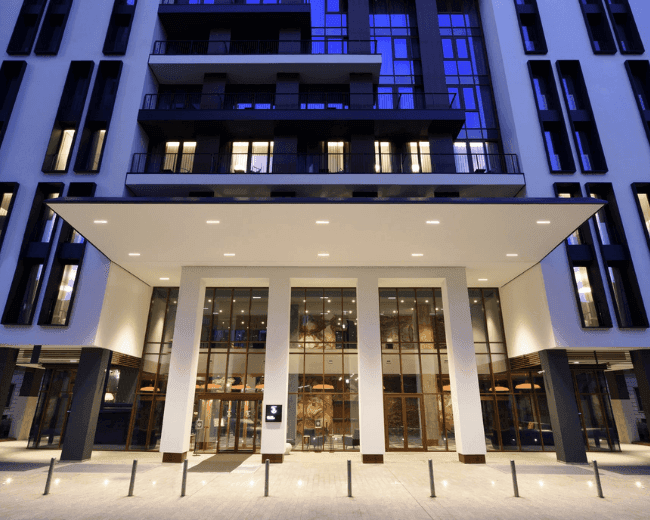 Green energy
100% from renewable sources
From the start we set our sights on sustainability by choosing to only buy energy that is certified to come from renewable sources. Every single kWh consumed is totally CO2 emission-free.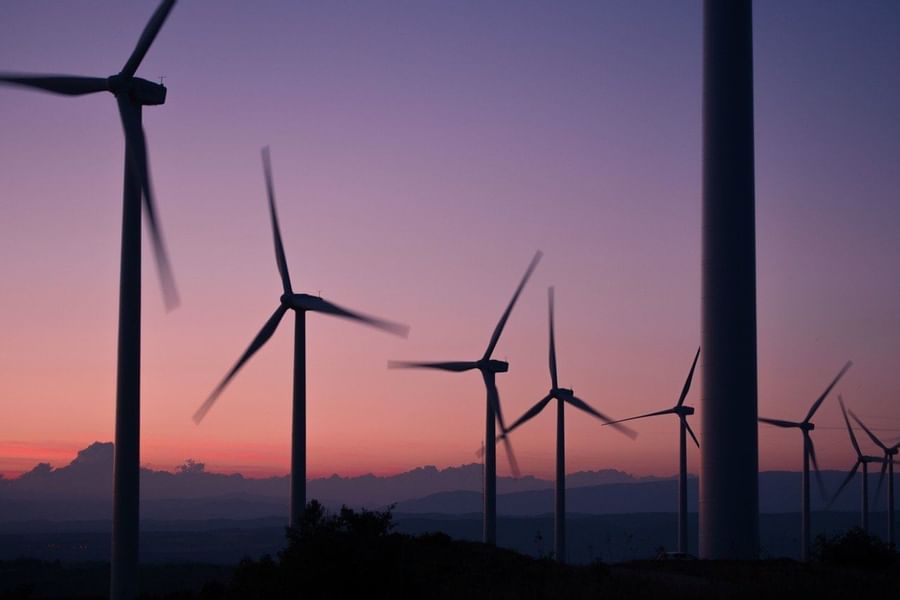 Electromobility
Working with Tesla to protect the environment
Gruppo UNA participates in the "Tesla Destination Charging Program" with a total of 28 stations: Tesla Wall Connectors are available in many Gruppo UNA hotels and two of them have Tesla Supercharger stations that can charge vehicles with 100 km in one hour, providing a range of over 500 km in just a few hours with just one charge.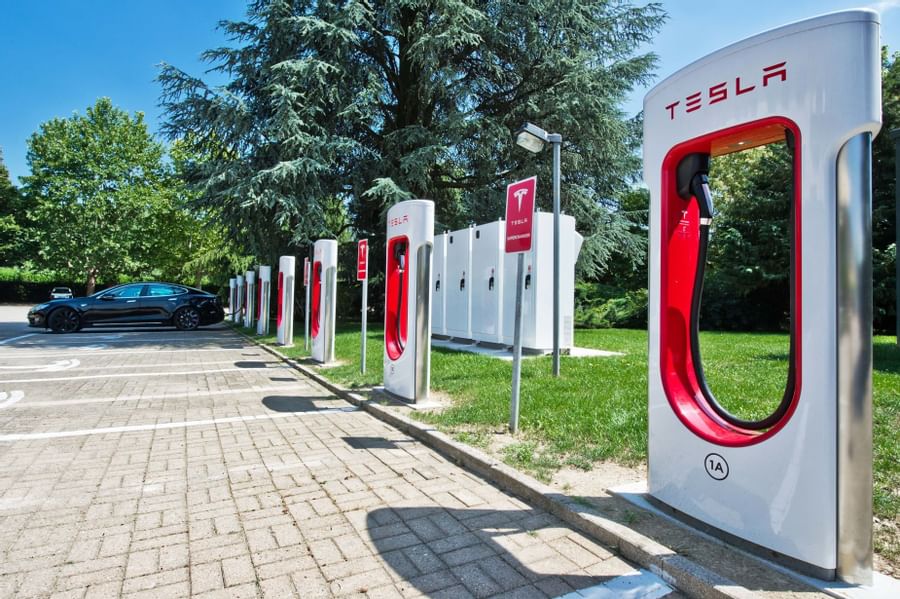 Efficient consumption
No water or electricity wasted
To limit water consumption we provide guests with the option to reduce the frequency of certain laundry services. We only change sheets and towels when requested to do so by guests.

We have initiated activities to reduce energy consumption such as: relamping, and optimising time slots and scheduled system maintenance.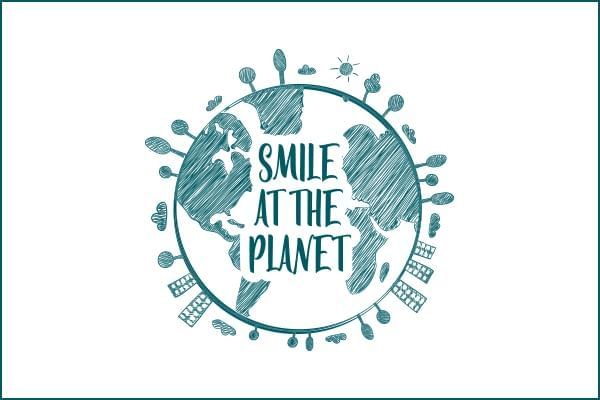 Plastic-free
Less plastic in our hotels
UNAHOTELS Naxos Beach Sicilia and UNAHOTELS Capotaormina are on the way to becoming 100% Plastic-Free by 2022. The bars in these establishments are phasing out plastic items like straws, and replacing them with materials that are certified biodegradable and compostable like card and PLA. PLA is made from natural renewable materials, and not derived from petroleum, such as corn, beetroot, and sugar cane, to name just a few.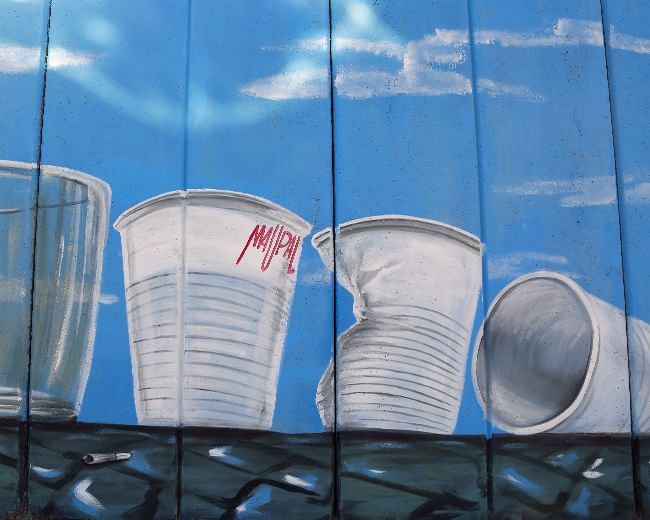 Less waste
We strive to reduce it as much as possible
We have adopted waste reduction policies that begin by making purchases carefully, attempting to reduce packaging to a minimum, and working with suppliers who can show they have adopted specific production policies that are environmentally friendly.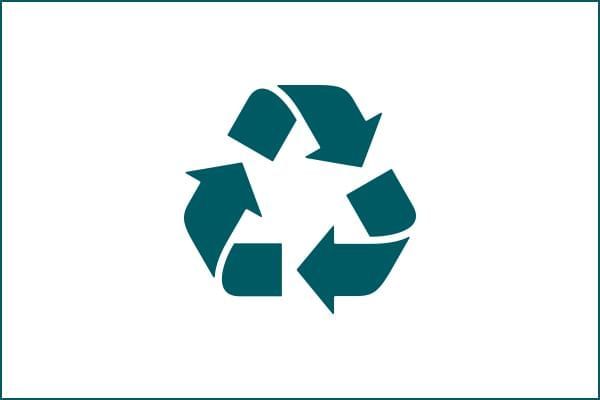 Recycled paper
In our day-to-day business
In all our hotels and at our head office in Milan we only use recycled paper for all our day-to-day business. This is another step towards sustainability, as part of a three-year programme designed to limit Gruppo UNA's environmental impact.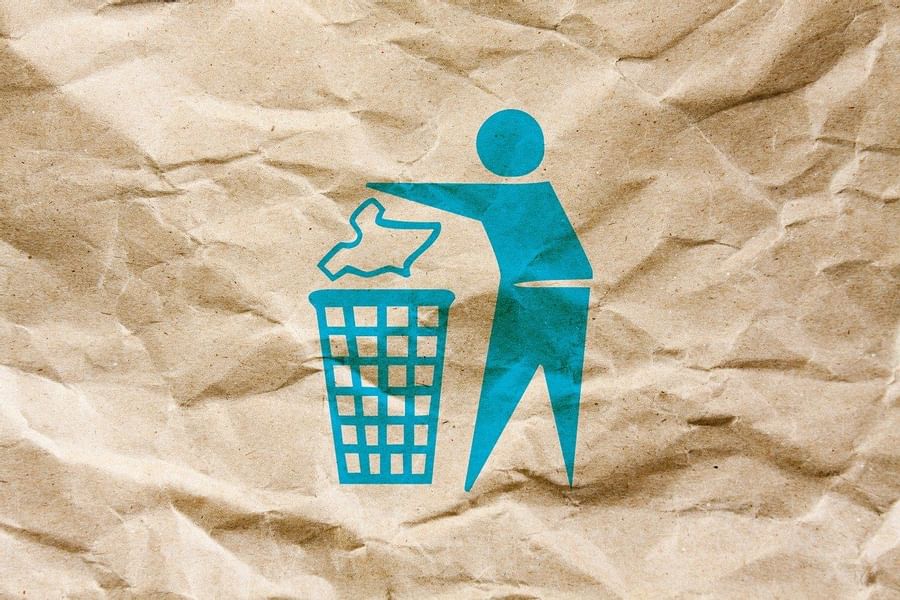 Corporate Governance
A path to improvement
For some time now Gruppo UNA has been committed to a path of environmental sustainability and social responsibility which takes the form of strategic and operational choices attentive to the needs and expectations of all stakeholders. A path that is in full compliance with the Code of Ethics it shares with Gruppo Unipol.