Welcome to
Gruppo UNA
Welcome to Italy's finest hotels & resorts
With Gruppo UNA, you can enjoy your own unique Italian experience, savouring the country's rich culture, stunning landscapes and divine cuisine. Three distinctive brands cater to everybody's individual Italian dream: choose from the refined, personal UNA Esperienze, which offers an unforgettable taste of Italy's elegant lifestyle; the stylish and practical UNAHOTELS, which takes you to the heart of the Italian soul; or the hands-on and smart UNAWAY hotels, your ideal partners for a comfortable and ever-memorable stay in Italy.

In hotel with UNAsafe: a unique and extraordinary package of safety-related services to handle the COVID-19 emergency. MORE >
46

hotels, resorts and aparthotels offering extensive business and leisure services.

20

iconic and authentic destinations, across 12 of the most beautiful Italian regions.

3

distinct brands to ensure that guests enjoy the very best that Italy has to offer.

21,200

square metres of modern meeting and conference facilities.
LA POSIZIONE È TUTTO

Gruppo UNA offers guests a full and authentic glimpse of everything Italy has to offer with 46 unique hotels, resorts and aparthotels located in in 20 matchless Italy travel destinations across 12 regions of our beautiful country. No matter whether your Italian dream means a stay in an authentic Medieval town, a hideaway in the Tuscan hills, a smart hub in the heart of Milan or a relaxing coastal resort, Gruppo UNA takes you there.
Travel Notes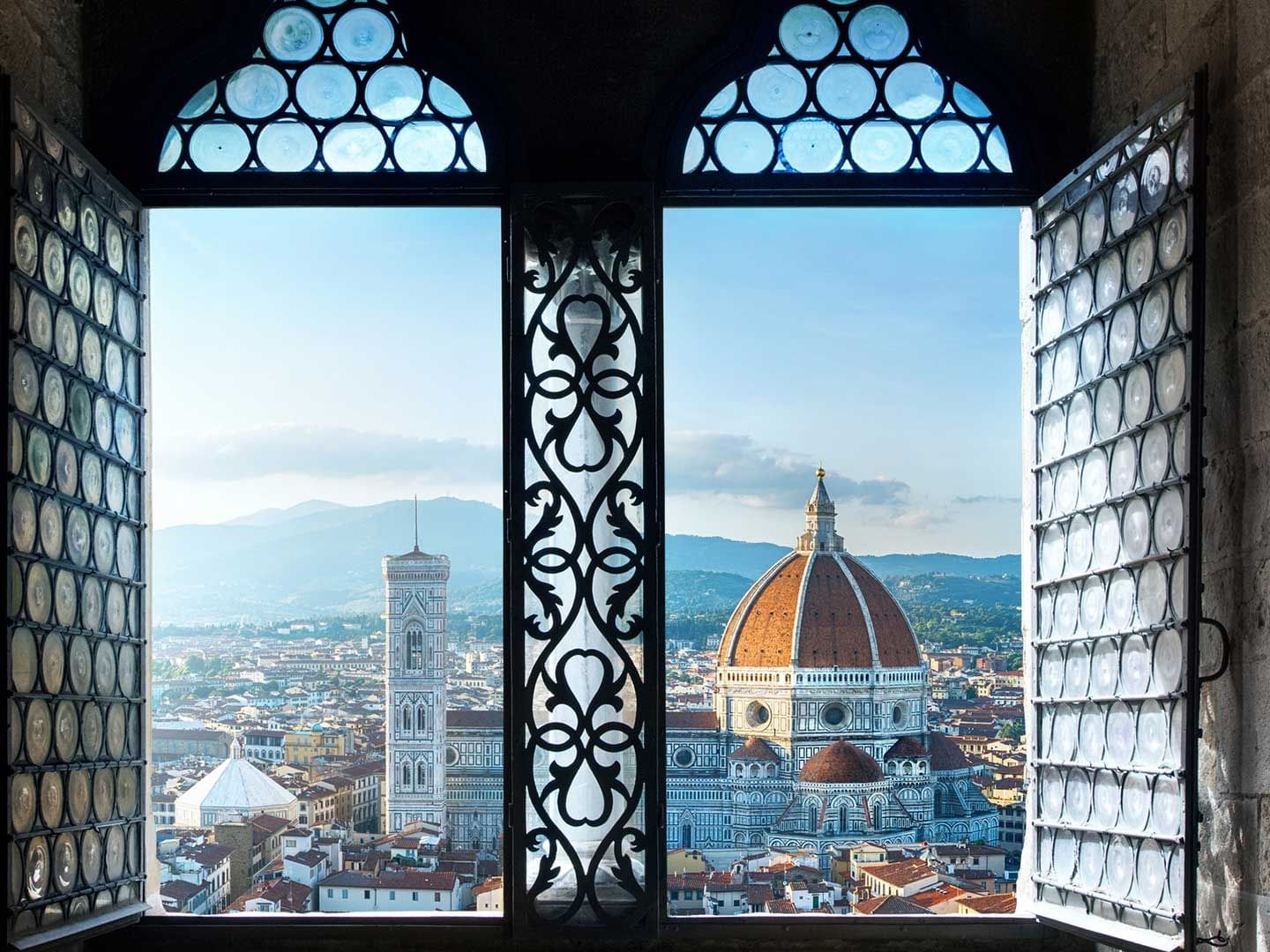 A Weekend in Florence? Where to Go
Here is a selection of must-see places for a special weekend
Breakfast in Rome: the best of the best
Here is our selection of places where to indulge in a glorious breakfast experience.