For a sweet start to your day, try "UNA cucina" and its traditional local goodness
16 Mar 2022
Gruppo UNA
Enhanced with a little relaxation, the key to getting off on the right foot every morning is quality ingredients, balance and a variety of foods. Here's everything you need to know, including four trends well worth following
Breakfast is the most important meal of the day. A few simple rules ensure our body has all the nutrients it needs: quality ingredients, balance and variety of foods – combined with a little relaxation – are key to getting off on the right foot every morning. Here's everything you need to know, including four tips well worth following.
1. Breakslow: Enjoy a Slow Breakfast
To breakslow is to take your time over breakfast. Starting your day in no rush, enjoying a hearty meal during some downtime has been shown to improve happiness levels. To up the mood, add a little background music to the mix.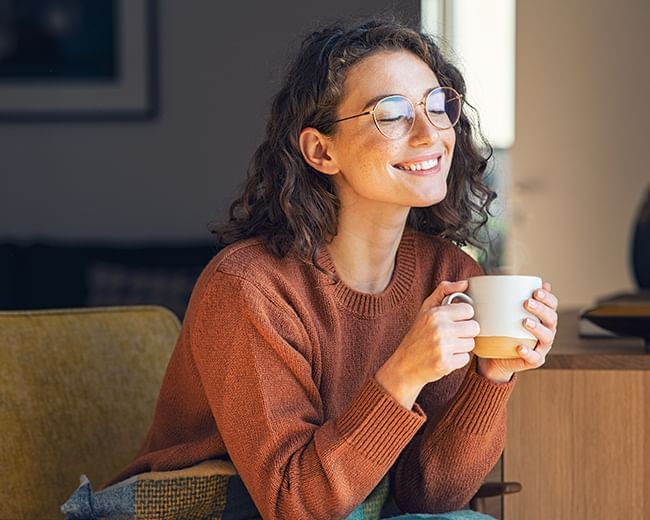 2. Home-made Products and Local Ingredients Guarantee Quality
Whether you like your breakfast sweet or savoury, quality is king. Seek out local ingredients, seasonal fruits and fresh eggs if possible. To start the day in the best possible way, make your breakfast foods – pies, tarts, home-made jams – yourself.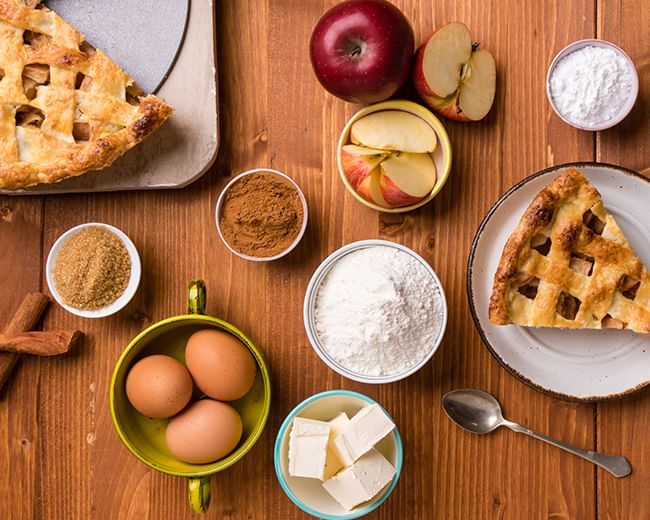 3. Balance is Essential
A balanced meal is essential to get through the day. Breakfast should contain all of the main nutrient groups – protein, fat, carbohydrates, vitamins and fibre – in the right proportions.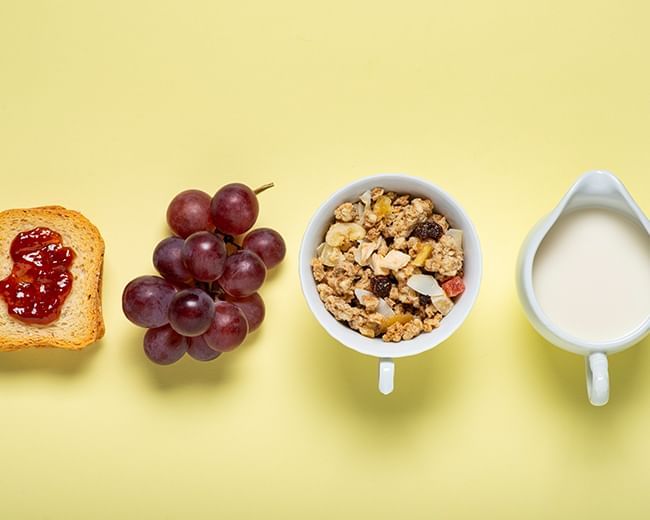 4. Tradition and Variety
Breakfast's pedigree runs back through our grandparents all the way to Ancient Egypt and Ancient Greece. One thing the meal has maintained since antiquity is varied ingredients: we need to eat different types of food to achieve the right balance of nutrients: from bread (preferably wholemeal) to eggs or tuna if you're the savoury type, or unsweetened chocolate, dried fruit and yogurt if sweet's your thing.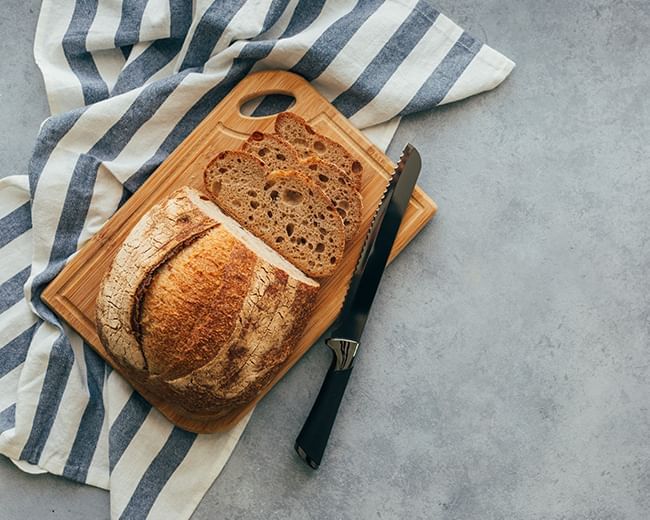 "An UNA Cake for all Tastes": an UNA Esperienze, UNAHOTELS and UNAWAY Hotels Initiative
From 17 March, as part of its ongoing focus on craftsmanship, tradition and local excellence and to coincide with World Cake Day and World Happiness Day on 20 March, Gruppo UNA launches "an UNA cake for all tastes".
Group hotels* taking part in the "An UNA cake for all tastes" initiative are offering three different types of home-made cakes and tarts every morning at their breakfast buffet, made using first-class ingredients to traditional local regional recipes: Torta alla Nocciola at Principi di Piemonte | UNA Esperienze, Scarpaccia Viareggina at Versilia Lido | UNA Esperienze, Crostata di Visciole at UNAWAY Hotel Empire Rome, and the ineluctable Pastiera Napoletana at UNAHOTELS Napoli. The initiative invites guests to rediscover authentic regional flavours and recipes from the Italian tradition… Yet another way to enjoy Italy and discover its wonders through great tastes as soon as you wake up.
* Participating hotels: UNAHOTELS Napoli, UNAHOTELS Decò Roma, UNAWAY Hotel Empire Roma, Hotel Art by the Spanish Steps | UNA Esperienze, Versilia Lido | UNA Esperienze, UNAHOTELS Vittoria Firenze, UNAHOTELS Cusani Milano, UNAHOTELS Scandinavia Milano, UNAHOTELS Expo Fiera Milano, Principi di Piemonte | UNA Esperienze, UNAHOTELS Bologna Fiera, UNAHOTELS San Vitale Bologna and UNAHOTELS Bologna Centro.