Discover the House Cocktails at our hotels and resorts
4 Feb 2022
Gruppo UNA
Unique, unforgettable getaways are, yes, about leisure and relaxation, but they're also about a nice glass of something to wash it all down. This is why, in addition to good food, Gruppo UNA hotels promote a culture of "fine drinking". Gruppo UNA's bartenders have conceived and created a number of exclusive cocktails that are served at hotel bars up and down the country. The latest addition is the amazing ACE, a tasty, recently-invented cocktail we'll find out about right now.
ACE: an Italian tribute to international tennis
Flavio Scanu, barman at the elegant "Salotto dei Principi" cafeteria at the Group's Turin hotel, created the refreshing ACE for the ATP Tennis Finals 2021, as a special welcome for the world's finest tennis players during their stay at the splendid Principi di Piemonte | Una Esperienze hotel. Scanu's citrusy cocktail with bittersweet nuances is served in a low tumbler and made by shaking together White Martini, Bitter Martini and China Martini in equal parts, adding an orange twist and decorating the drink with a Cri Cri chocolate praline with a hazelnut heart covered in sugar grains, typical of Piedmont.
Order an ACE for your aperitif or after-dinner drink and you will be won over by its enveloping notes.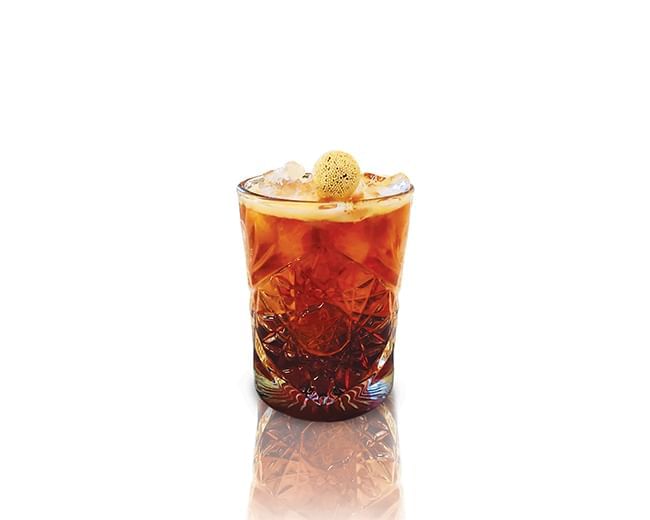 Beyond ACE
Don't miss Zàgaro and Volata, two other Gruppo UNA exclusive cocktails.
Launched in 2019, Zàgaro was the first house cocktail in the collection, a drink whose Mediterranean notes transports you with one sip to a Sicilian beach under a shady citrus tree. The cocktail is a mix of Mandarinetto, Cinzano Rosso 1757 and angostura, topped up with sparkling wine and soda.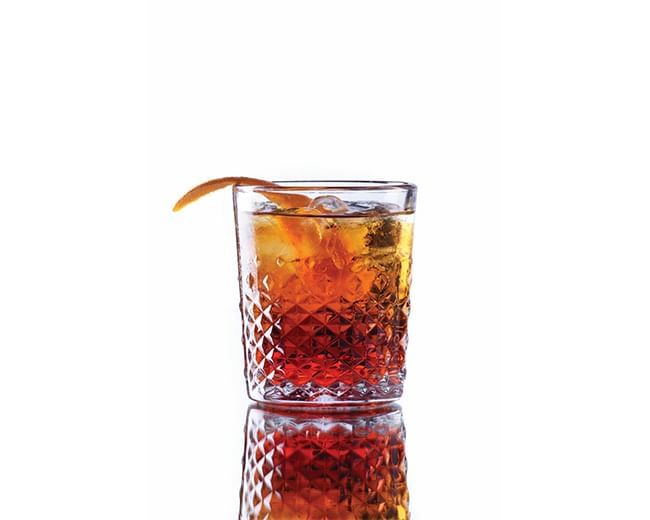 The Volata, on the other hand, was created to celebrate the 104th edition of the Giro d'Italia bike race. This refreshing and elegant aperitif was inspired by the iconic jersey worn by the man to beat, the leader of the General Table at the end of each Giro stage. Calvados Père Magloire and apple liqueur, along with rose and lychee syrups and cranberry juice, combine to create a low-alcohol drink with a delicate pink hue; swirls of citrus symbolizing bicycle wheels.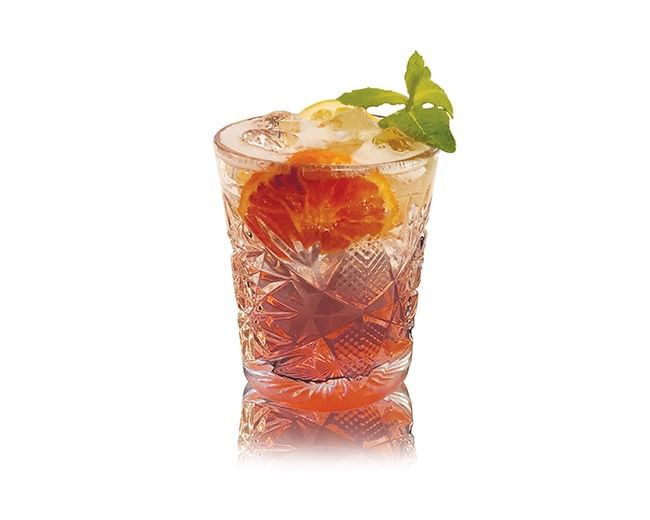 The only missing ingredient is which destination you'll pick to savour these unique cocktails, designed to accompany special moments at UNA Esperienze, UNAHOTELS and UNAWAY hotels and resorts.