Clothing, music, books, food, and hard-to-find stuff await you at the city's markets
29 Nov 2021
Gruppo UNA
All lovers of markets, vintage and otherwise, love ambling among the stalls in search of wondrous curiosities, diving into the past, immersing themselves in timeless atmospheres… Well, here's a selection of must-see places in the Eternal City to find antiques, collectibles and crafts at vintage markets! 
Rome's most-consolidated market, in the Trastevere district, first opened in 1945, and still attracts a wide variety of traders and food stands. Celebrated in movies and song, Porta Portese market is loved not just by Romans but by tourists on the lookout for something unique to take home. Every Sunday morning, people flock to the vast number of stalls, packed with furniture, vintage clothing, antiques, paintings and books.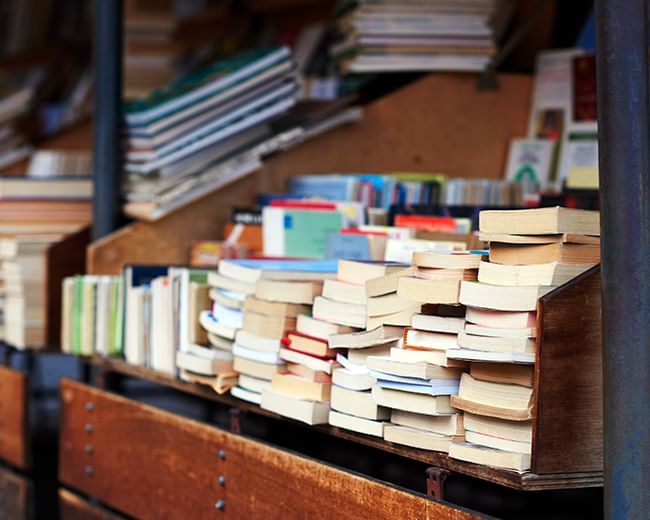 Capannelle Market – Everything you're looking for and more
When it opened in 2011, the Mercatino Capannelle in Via Appia Nuova instantly became one of the Capital's finest second-hand markets. With five pavilions and more than 4000 sq.m. of outdoor space, it is full of antiques, collectibles, model-making items, gifts, crafts and local products. The market runs on Sundays, from 9 a.m. to 6 p.m.. On the third Sunday of every month, it hosts motorcycles, cars and vintage parts.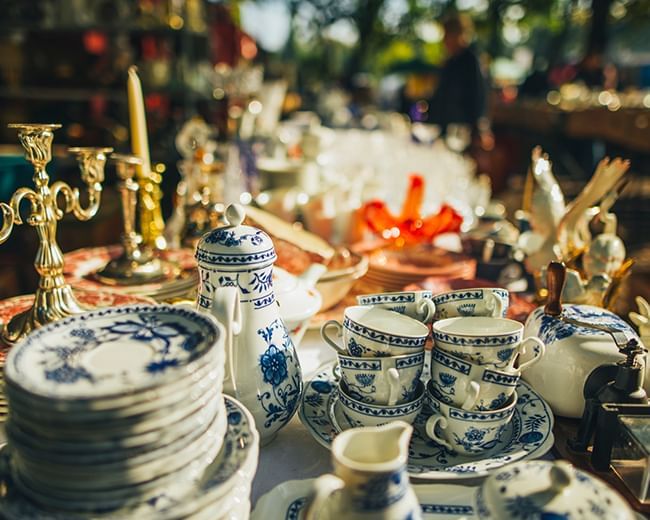 The Vintage Market first came to town in 2008 as a travelling market, before becoming a Rome Sunday fixture along Via Tuscolana. A true hub of creativity, marketgoers are attracted by its vintage clothing and accessories, emerging new designers, designer furniture, records and books. During the first three weekends of the upcoming month, Vintage Market is also at the Ragusa Off space in Rome, at an event where designers, vintage enthusiasts and artisans will be showcasing their creativity.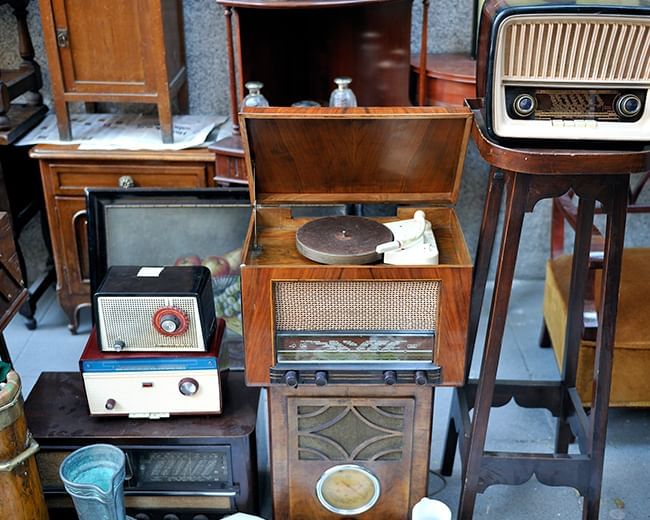 Monti Market – A London-style urban market 
E per finire, ogni sabato e domenica dalle 10:00 alle 20:00, puoi visitare il Mercato Monti, un vero e proprio Urban market dove trovare capi d'abbigliamento e accessori frutto della creatività di giovani stilisti e artigiani, oggetti di modernariato da collezione e oggetti vintage e di design. Il mercato si trova in via Leonina, a pochi passi dal Colosseo, non è molto grande, ma al suo interno si nascondono delle vere chicche, da creazioni artigianali di gioielli a dischi in vinile introvabili.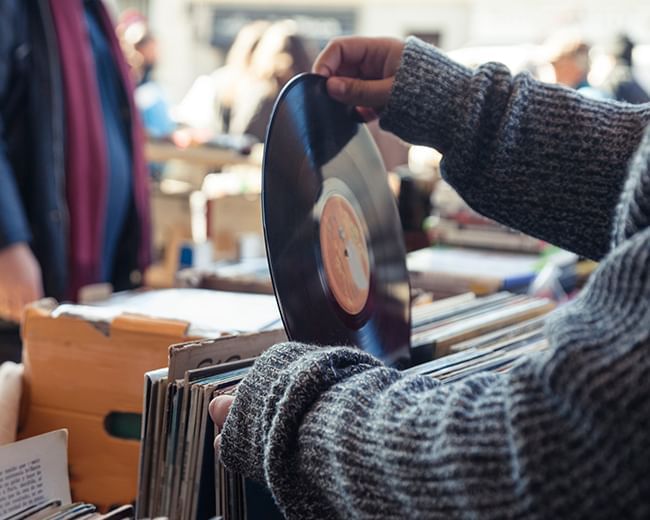 Where to stay in Rome
After browsing the markets and nabbing those great finds, you'll want to get a good night's sleep. For your stay in Rome, be lulled by the magic of the Hotel Art by the Spanish Steps | UNA Esperienze, a design hotel where art is the star not just for its unique location – the legendary Via Margutta so beloved of Dolce Vita artists – but it's style-led approach. Alternatively, why not try the UNAWAY Hotel Empire Roma, a stone's throw from the famous Via Veneto, its classic and elegant design enriched by valuable architectural elements and precious marble. If what you're looking for is a comfortable, charming, designer solution a stone's throw from the town centre with exceptional customer service, the UNAHOTELS Decò Roma is the one for you.