Let's take a trip to find Italy's most renowned traditional Carnival costumes
7 Feb 2022
Gruppo UNA
Italy has an ancient tradition of Carnival masks: every city has its own unique, representative character with peculiar characteristics. As Carnival approaches, why not plan a journey to discover the most famous masked characters in Naples, Venice and Viareggio, three Italian cities that have become synonymous for their Carnival celebrations.
The Face of Naples: Pulcinella
Mention Carnival in Naples and one character immediately springs to mind: Pulcinella, dressed in a baggy white shirt and trousers and wearing a black half-mask with a curved nose. His world-famous classical mask embodies the spirit of an edgy, multifaceted city like Naples, which is theatrical, vital, generous, naive but also cunning and clever. 

Where to stay in Naples
Naples amazes visitors with its warmth throughout the year, but at Carnival its intensity ramps up further still. UNAHOTELS Napoli offers truly warm, genuine Italian hospitality at an ideal location for enjoying all the authenticity of Neapolitan life. Savour Carnival by starting your morning with the hotel's tempting breakfast offer of frappe, chiacchiere and castagnole traditional Carnival sweets.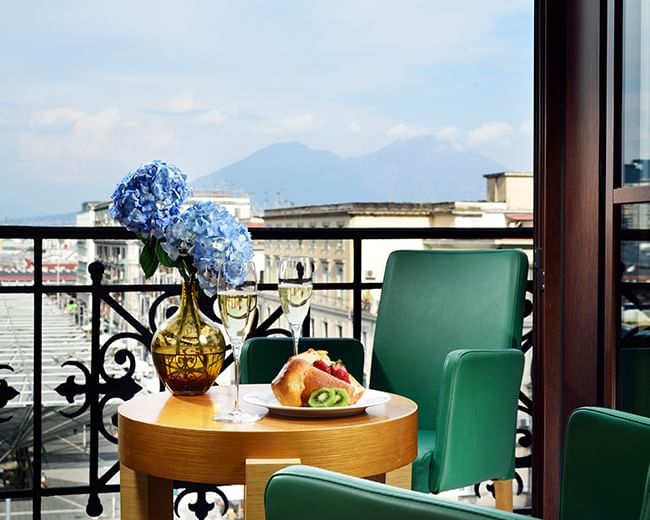 Venice and Colombina
Colombina is a much-loved Venetian Carnival figure known throughout Italy. Dressed in a flouncy skirt, bodice, and apron, this cunning, mischievous young maidservant is invariably mixed up in her mistress Rosaura's amorous intrigues. Colombina is engaged to Harlequin, another famous masked carnival character, a talkative joker of a servant who grew up in Bergamo before moving to Venice. Thanks to their love story, Colombina is sometimes referred to as "Arlecchina".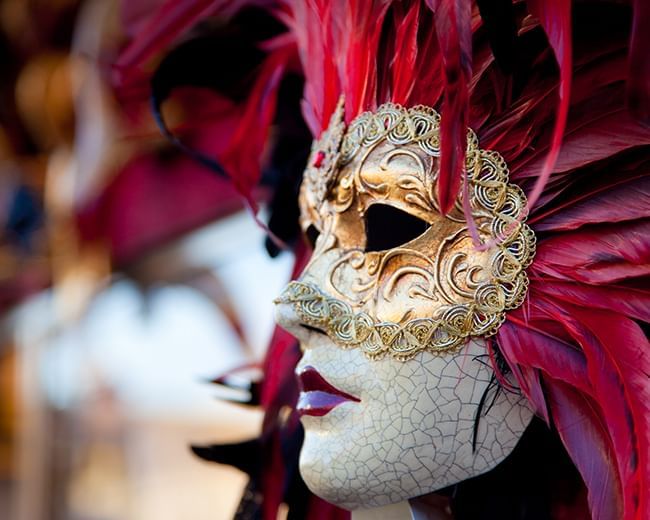 Where to stay in Venice
Every year, the Venice Carnival opens with the Venice Water Festival at Rio Cannaregio, a truly unique spectacle of music and colour. Make sure you don't miss this exciting event by staying at the Maison Venezia | UNA Esperienze, located right in the heart of this historic part of Venice. Once at the hotel, sample typical Carnival festival dishes served every morning at breakfast over the Carnival period.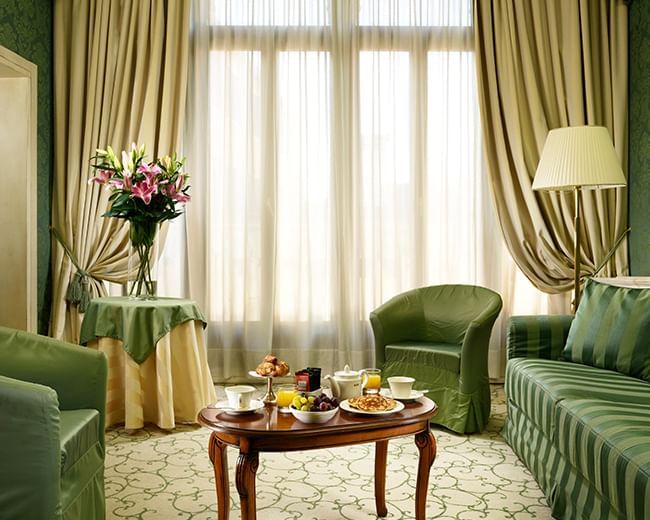 Burlamacco: Star of the Viareggio Carnival 
The undisputed star of the Viareggio Carnival is Burlamacco, a character who has become the city's symbol. Recognizable by his red and white chequered suit, black cape and strange hat, the character's name either comes from the term "burla", meaning Carnival prank, or the canal that runs through town, which is known as the Burlamacca. He is inevitably accompanied by Ondina, a young woman in a 1930s bathing suit who embodies the city's desire for summer fun.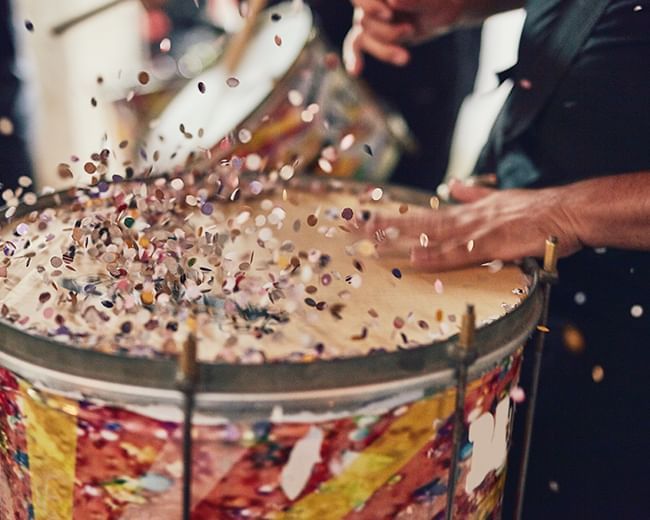 Where to stay in Viareggio

Experience the ultimate Versilia atmosphere by staying at the Luxury Villa Manin Viareggio | UNA Esperienze residence in the heart of town, right by the famous "Passeggiata di Viareggio" promenade, its boutiques and high fashion stores. The residence is just a few kilometres from La Lecciona beach and 400m from the port.