Organize your packing, and let Gruppo UNA inspire you for your next trip
15 Nov 2021
Gruppo UNA
If you're thinking about taking advantage of Black Friday to book your next vacation, you've come to the right place. To ensure a truly relaxing trip, it is essential to travel light! How many times have you wondered, "Why did I bring all this stuff?" Here are four tips to optimize and organize your packing, along with some inspiring ideas and special offers from Gruppo UNA to help you choose where to go.
1. Take the right-sized bag
A vacation starts with the bags you're taking. To travel light, your choice of suitcase is key. Whether you're off on a road trip or a relaxing getaway, take a small carry-on-sized suitcase or, better still, a backpack. As well as being easier to lug, it also helps you avoid bringing unnecessary stuff along in the first place.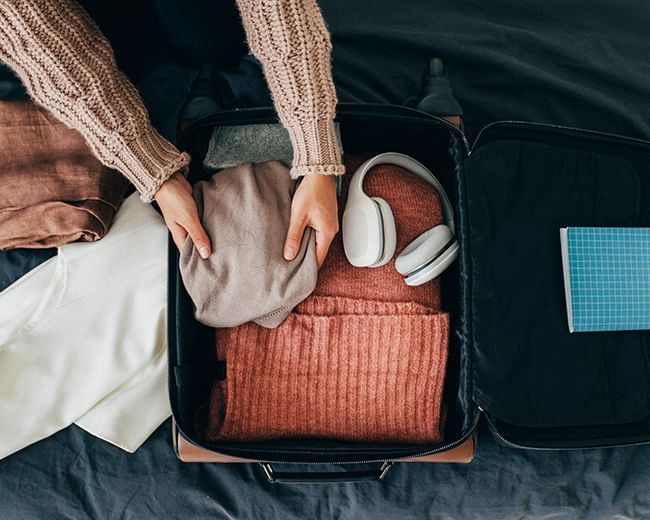 2. Make a list of what you need
We often tend to bring more than we need be because we want to be "prepared for anything", but most of the time we just fill our suitcase with stuff we never use. Making a list of necessities is a good way of selecting only the things you really need, without weighing yourself down.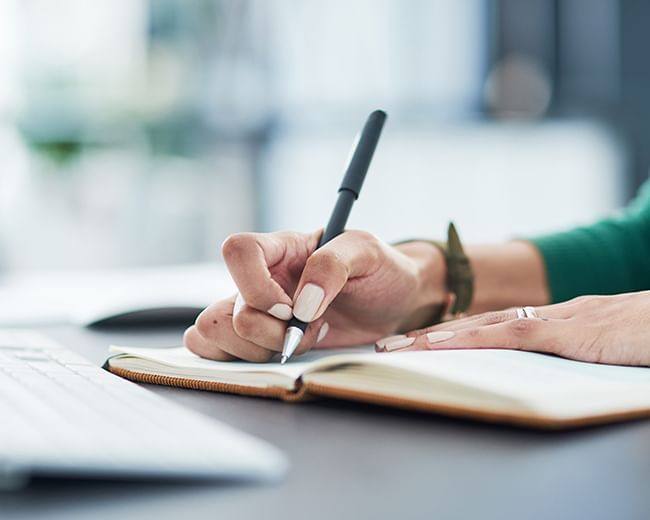 3. Bring versatile clothes
How many items, what clothes to put into your backpack? Our advice is to choose garments that are versatile and easy to match. Ideally, you should think about outfits before you leave; that way, you won't bring any extraneous, unworn clothing. Another thing: dressing "in layers"; it's a great way to cope with unexpected changes in weather.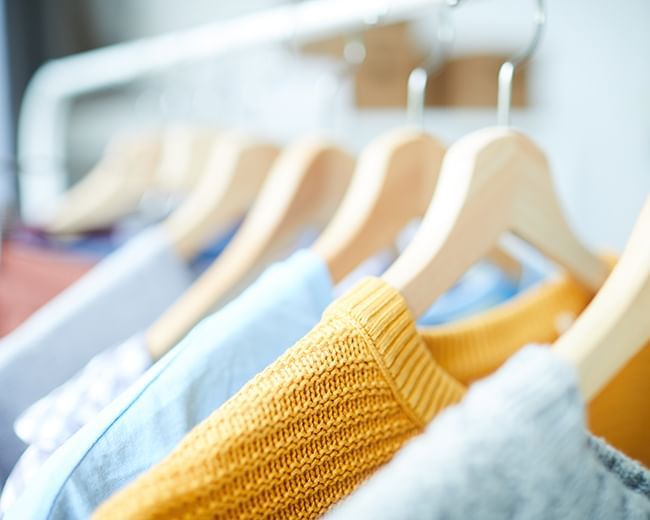 4. Make use of technology
Everything you need is on your smartphone! Starting with your documents: ID card/passport, boarding pass, insurance, all the documentation you need to take off. You can avoid bringing bits of paper and notes along by using digital guides: you'll always have the info you need at your fingertips. Last but not least, if you love reading and don't want to give up on a good book, go for the convenience of e-books. 
Take advantage of Black Friday with Gruppo UNA and pick your destination 
Now you know all the tricks to travelling light, all that's left is to decide where to go. This time of year is ideal for a big-city break or a relaxing weekend at a less-crowded seaside resort. Well, Gruppo UNA has a surprise in store: from 15 November, we're offering a special 30% Black Friday promotional discount on our Super-flex rates. Until 01/12/21, book all your stays (up to 31/08/22) at the www.gruppouna.it website and enter the code BLACKFRIDAY2021 on checkout for a 30% discount. All of the Group's major hotels in Naples, Rome, Catania, Florence, Milan and Bologna are included in the offer. Take advantage of this promotion to experience the warmth of Italian hospitality at UNAHOTELS Napoli, UNAHOTELS Decò Roma, Hotel Empire Roma, Hotel Art by the Spanish Steps | UNA Esperienze, Palace Catania | UNA Esperienze, Milano Verticale | UNA Esperienze, UNAHOTELS Century Milano, UNAHOTELS Cusani Milano, UNAHOTELS Bologna Centro and many more. And for a sneak preview of summer, take advantage of the promotion at our magnificent Sicilian hotels, UNAHOTELS Capotaormina and UNAHOTELS Naxos Beach Sicily, for stays until 27/05/22. 
For more info on all of the hotels taking part in the promotion, or to find out more about this special rate, visit the dedicated page.