An app to raise awareness and combat waste even in hotels
20 Jul 2022
Food waste is a worrying phenomenon: every day tonnes of food are thrown away, with a considerable economic cost (according to the Food and Agriculture Organisation, an impact of approximately EUR 143 billion per year). Putting food that is not immediately sold back on the market is an effective way to raise awareness and counter the phenomenon of waste. Among the solutions put in place, one of the best known in recent years is Too Good To Go, an app that is gaining more and more success thanks to its user-friendly nature but above all to its actual usefulness in the fight against food waste, in which Gruppo UNA participates with some of its hotels.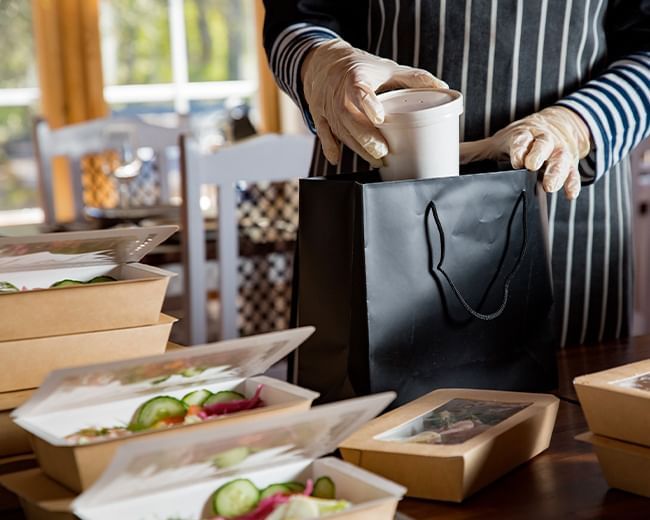 Too Good To Go: how it works
Too Good To Go allows you to buy so-called Magic Boxes through the app. These are packages containing some of the unsold food from the most diverse activities in the food sector: they can be bars, restaurants, bakeries, supermarkets or hotels, in short, anyone who wants to contribute to avoiding waste by recovering their food at the end of the day. If you are looking for good food at a more affordable price, all you have to do is download the app, search for the restaurant nearest to you that has joined the initiative, book your Magic Box (the contents of which are a surprise) and pick it up at an agreed time after paying online. In this way, customers get quality meals while saving money, and the seller eliminates the problem of having to throw away additional food that is still of good quality and usable. The numbers recorded over the years by Too Good To Go are encouraging not only for the commercial success of the app itself but also for an important contribution by all those who use it towards greater sustainability: in Italy alone, in fact, more than 8 million meals have been saved so far with over 6 million active users.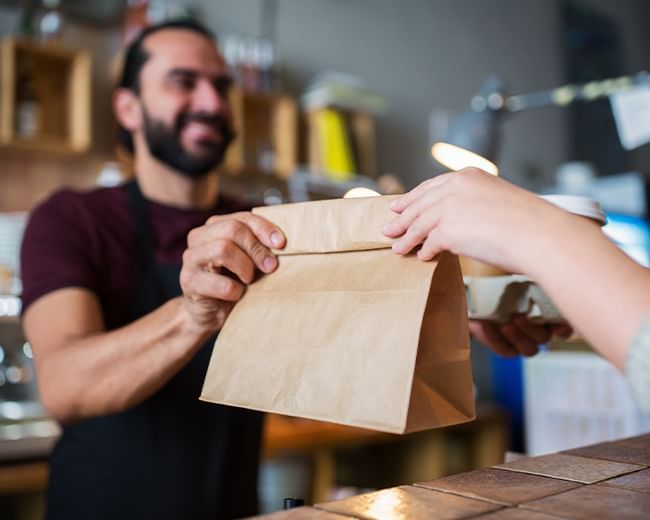 Gruppo UNA and Too Good To Go
Gruppo UNA is alongside Too Good To Go with some of its hotels in major Italian cities: in the capital with UNAHOTELS Decò Roma just a short walk from the city centre; UNAHOTELS Expo Fiera, UNAHOTELS Scandinavia and UNAHOTELS Cusani facilities in Milan, to name a few; the eco-friendly UNAHOTELS Vittoria in Florence; but also Bologna with all three UNAHOTELS facilities present, Naples with the central UNAHOTELS Napoli, Catania with Palace Catania | UNA Esperienze and the 5* Principi di Piemonte | UNA Esperienze in Turin. All of them prepare daily Magic Boxes containing leftover (but quality) foodstuffs in their restaurants by 'UNA cucina', offering dishes for sale at a third of the original price. Together with the Magic Box ordered, each customer will also receive a 25% discount voucher on the bill total that can be used in all 26 restaurants by 'UNA cucina' until 31 March 2023. From the north to the south of Italy it will be easy to find a participating establishment to take advantage of quality food at more affordable prices while helping to combat food waste in the interest of all.