The most beautiful exhibitions to fill up on art and culture
7 Jan 2023
Visits to art exhibitions and museums in our cities enable us to rediscover unique elements of our history. If you are passionate about such exhibitions, you will be delighted by the rich calendar that 2023 has in store in Italy.
The new year promises many important events, including monographs and retrospectives of great artists and national and international collections that recount entire artistic movements and their historical impact.
Do you want to find out which are the most interesting exhibitions in progress and those that will brighten up the coming months? Here you will find some names that you cannot afford to miss if you want to fill up on art and culture.
Exhibitions in Venice
Among the most interesting art exhibitions in Italy is Lee Miller – Man Ray. Fashion, love, war. Curated by Victoria Noel-Johnson and located at Palazzo Franchetti, it presents about 140 photos that document and retrace the life of Lee Miller in relation to Man Ray, a journey through the 1920s-40s full of emotion and unrepeatable artistic atmospheres.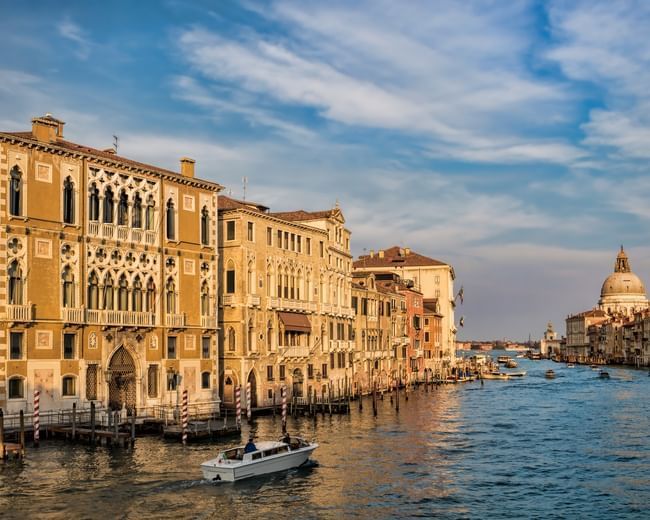 In addition, there are works of art and documents that expound the couple's work in a chronological and thematic itinerary that you can visit until April 10, 2023.
April 1, 2023, will see the inauguration, at the Guggenheim, of Edmondo Bacci. The energy of light. It is the first retrospective dedicated to the famous artist and will recount his most productive decade with about eighty works from different collections. The exhibition will close on September 18.
In the second half of the year, the museum will host Marcel Duchamp and the Seduction of the Copy, a monographic exhibition that examines the relationship between original and copy. The heart of the exhibition, which you can visit from October 14, 2023 to March 2024, is Box in a Suitcase: a portable museum with dozens of replicas of Duchamp's works.
And just a few minutes from the Guggenheim is the UNAHOTELS Ala Venezia, ideal for exploring the many exhibitions hosted by the Collection.
Art in Bologna, from De Chirico to Banksy
Art exhibitions in Bologna benefit from a unique setting capable of exalting and deepening any artistic agenda. Until 5 February 2023, at the Pinacoteca Nazionale you can visit Giulio II e Raffaello – A new season of the Renaissance in Bologna, rediscovering the relationship between the pontiff and one of the most important Italian artists of all time.
Until February 12, Palazzo Pallavicini hosts De Chirico and beyond, an exhibition that allows you to explore a painting that marked the twentieth century and beyond. Inside the building you will find two areas dedicated to the main phases of De Chirico's career: baroque painting and metaphysical painting.
Street art enthusiasts will find the ideal exhibition at Palazzo Albergati until 7 May 2023: it is about Jago, Banksy, TvBoy and other unconventional stories.
A journey that explores the lives and careers of three uniquely controversial, provocative and fascinating artists. Their stories and works become a way to rediscover Italian public art, making a point about the present and future of this genre.
If you are looking for a hotel in Bologna to enjoy a few days' stay, the UNAHOTELS Bologna Centro - a modern hotel located in the heart of the city - and the UNAHOTELS San Vitale Bologna await you. Why not take the opportunity to try the latter's restaurant, Fuori Porta Restaurant by "UNA cucina"?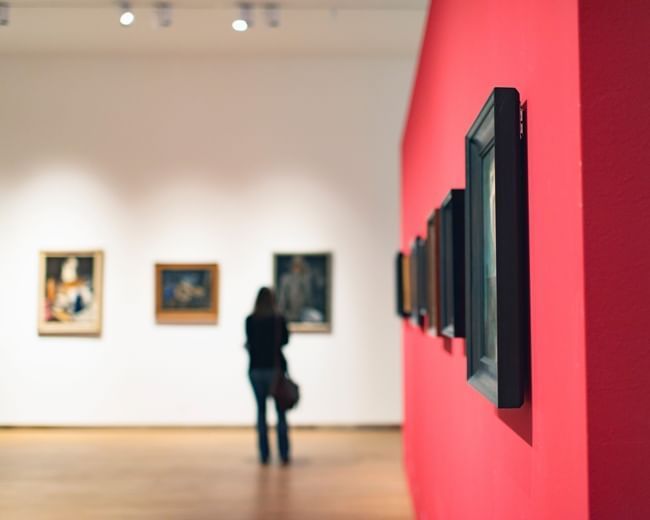 Brief guide to exhibitions in Florence
You still have a few days to visit Olafur Eliasson: in your time, which will close on January 22 after the five months at Palazzo Strozzi. The artist's installations take advantage of the geometry of the building and all its peculiarities to exalt their artistic value.
The many levels on which they can be read along with the interactive force of the works make it the ideal exhibition for both experts and enthusiasts as well as for the curious. Just a five-minute walk away is the Leone Blu Suites | UNA Esperienze, with its nine refined suites for a unique stay.
When discussing exhibitions to see in the Tuscan capital, we cannot fail to mention Escher, the record-breaking exhibition that attracted many visitors in 2022. The surreal artist's more than 200 works continue to fascinate at the Museo degli Innocenti: if you haven't been yet, you have until March 26, 2023.
Aria Art Gallery presents the new exhibition (W)hole New Level, which will end on March 11, 2023 and explores our perception of the visible and invisible aspects of the cosmos. A unique theme analysed through the artistic work of Marko Lađušić and Aleksandar Vac.
Other events not to be missed
Are you curious to discover more shows around Italy? Don't miss art exhibitions in Milan: among these in particular Ballon Museum – Pop Air, dedicated to inflatable art with international artists and collectives. A world to discover in Milan's Superstudio until February 12th.
Until the 27th of the same month, Fondazione Prada hosts Recycling Beauty, with the aim of restoring lustre and riches to antiquity as if it were contemporary art by emphasising the fundamental theme of the recycling of materials.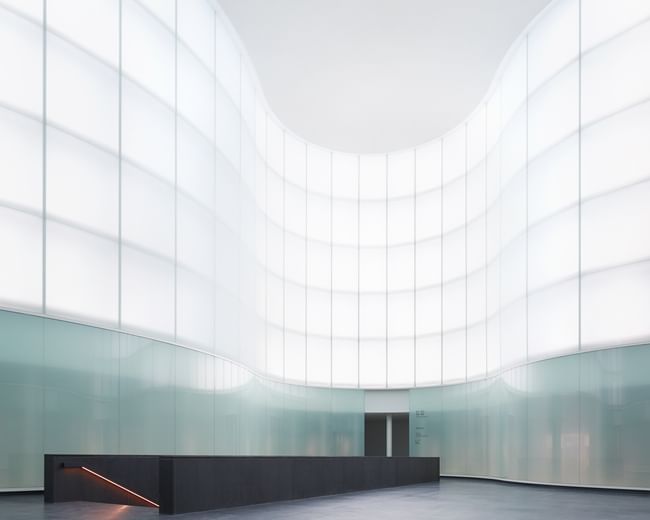 One of the most unmissable events of 2023 will be Masterpieces of Surrealism, where works from the Boijmans Van Beuningen Museum in Rotterdam will meet the masterpieces of the Mudec. One hundred and eighty works including drawings, sculptures and documents will accompany you on a unique journey starting in March 2023.
Turin is also home to many interesting initiatives, such as The World of Banksy until January 29, 2023 and Frida Kahlo – The chaos within, which will close to the public on February 26.
After a 2022 full of interesting initiatives, 2023 is also expected to be a year full of surprises with regard to exhibitions in Italy. Fans and art lovers will be able to rediscover unique faces and stories in the never-trivial settings of our cities and their museums.