Earth Day: 4 Gruppo UNA targets for a better world
22 Apr 2022
Gruppo UNA
Every year, Earth Day is celebrated, the planet's biggest environmental event established to highlight the need to preserve the Earth's natural resources. Gruppo UNA would like to celebrate together with you and tell you about our commitment to a better world. Some time ago now, an environmental sustainability programme was set up that involves taking considered decisions ranging from the use of renewable energy to increasingly efficient consumption, and from recycling to electromobility. Let's see what Gruppo UNA's main goals are for a better world.
1. 100% renewable electricity and less water and electricity wasted
Every single kWh consumed is CO2 emission-free. From the outset, Gruppo UNA decided to only buy energy that is certified to come from renewable sources. Furthermore, to limit water consumption it provides its guests with the option to manage the frequency of certain laundry services. But that's not all. To reduce energy consumption various activities have been launched such as relamping – which involves replacing traditional lighting with LED systems - optimising time slots and scheduled maintenance of systems.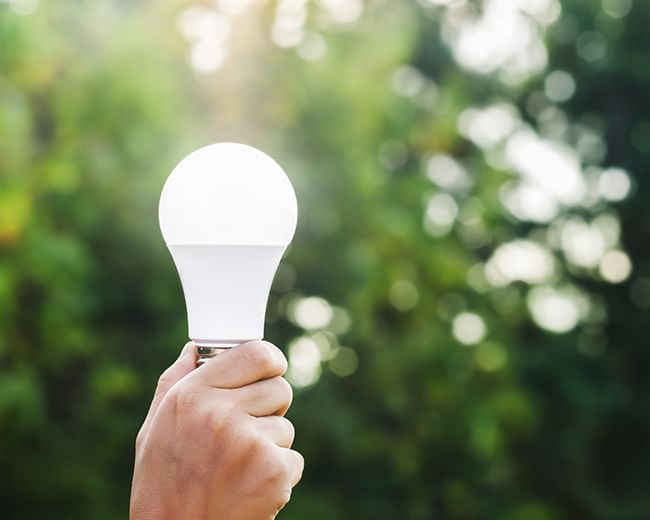 2. Plastic-free and recycled paper
Let's head to Sicily for a moment to take a look at UNAHOTELS Naxos Beach Sicilia and UNAHOTELS Capotaormina's commitment to becoming 100% Plastic-Free by 2022. Dining areas in these establishments are phasing out plastic items like straws and cups, and starting to use materials that are certified biodegradable and compostable like card and PLA. PLA is made from natural renewable materials - not derived from petroleum – for example: corn, beetroot and sugar cane. Now let's head to Milan, because here, in all the hotels and in the Group's head office, recycled paper is used for all day-to-day business: another step towards sustainability.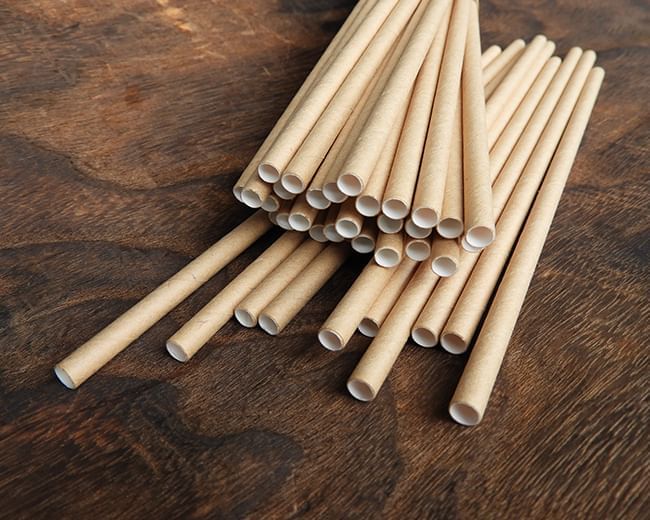 3. Building efficiently
In all newly opened and refurbished establishments, Gruppo UNA has focused on efficient construction methods, choosing high-performance, low-environmental impact machinery, and purchasing furniture from certified production chains and in keeping with its artistic and cultural heritage.
4. Electromobility
Gruppo UNA participates in the "Tesla Destination Charging Program" with a total of 28 Tesla Wall Connector stations, available in many of the Group's hotels, two of which have Tesla Supercharger stations that can charge vehicles with 100 km in one hour, providing a range of over 500 km in just a few hours with just one charge.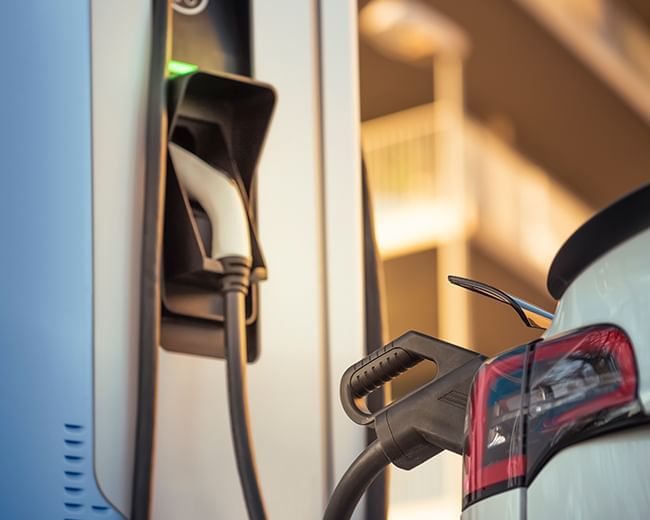 UNA knows we have one Earth and it's our job to respect it and nurture it. We have to remember this today, and always put it into practice.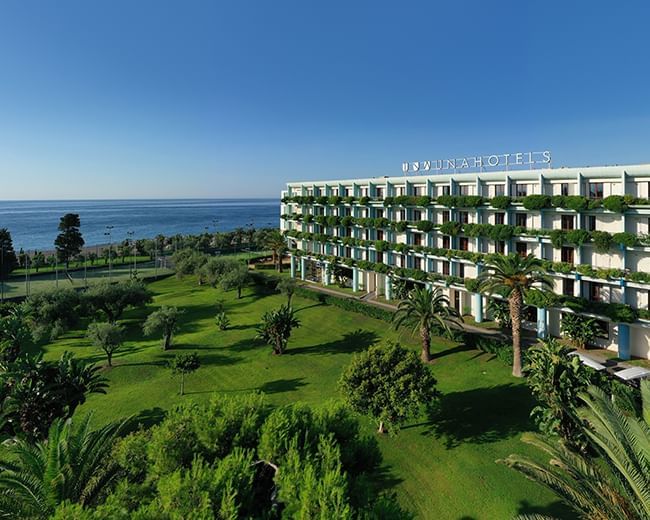 Corporate Governance - Path to improvement
For some time now Gruppo UNA has been committed to a path of environmental sustainability and social responsibility which takes the form of strategic and operational choices attentive to the needs and expectations of all stakeholders. A path that is in full compliance with its Code of Ethics.