UNAHOTELS and Trenta Editore team up for a special venture combining reading and gastronomy
24 Mar 2022
Gruppo UNA
Literature and gastronomy become bedfellows at our hotels in the interesting "Un Libro a Tavola" (A Book at the Table) event at UNAHOTELS Decò Roma, a "gastronomic literary" tour featuring three books with dedicated special menus and cocktails created by chef Nello Grande and barman Fabio Sinicropi from the Grande Gatsby Bar & Restaurant by "UNA cucina". This series of events, in which books and food are the undisputed stars, continues through March, April and May. Here's a preview of the three books that open this gastronomic tour.
Beata o Dannata? - Claudia Fraschini
Beata o Dannata? is the inspiration for culinary delights during the week of 24 March through 3 April. Inspired by Dante Alighieri's Divine Comedy, this book of recipes written by Claudia Fraschini turns food into a game for the senses. Ever wondered what dish might resemble a thief, a heretic, an envious person or a Loving Spirit? Faithful to Dante's original work, Claudia follows the laws of the contrapasso, coming up with recipes that feature contrasting ingredients, cooking and traditions to bring great Italian culture to the table. The menu dedicated to this book represents an ascending journey through the circles of Hell, Purgatory and Paradise, with a Trittico di carpione dedicated to gluttons, a Frittata di spaghetti e panzanella reserved for misers and prodigals, Pasta patate e provola for the negligent, until we reach the highest peak of taste with the Mousse ai tre cioccolati, a homage to the literary circle of the blessed.
Read about the special menu here and reserve your table.
Discover Beata o Dannata? here.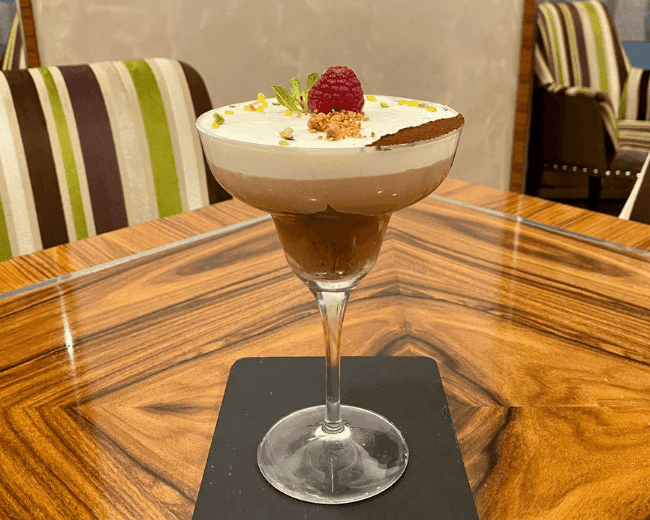 La cucina incantata - Silvia Casini, Raffaella Fenoglio, Francesco Pasqua
This April, La cucina incantata brings together the two worlds of gastronomy and cinema to create a unique and indescribable sensory experience. One auteur who has fully understood this heady combo is masterful film director Hayao Miyazaki, whose stories enchant young and old. One thing never missing from Miyazaki's feature films is his characters' relationship with food. La cucina incantata offers a series of recipes from the great director's movies in three tantalizing variations: mouth-watering Ramen from Ponyo, Mackerel in dashi broth from The Wind Rises, and the unforgettable Dorayaki from Kiki's Delivery Service, each dish a veritable trip down memory lane.
Read about the special menu here and reserve your table.
Discover La cucina incantata here.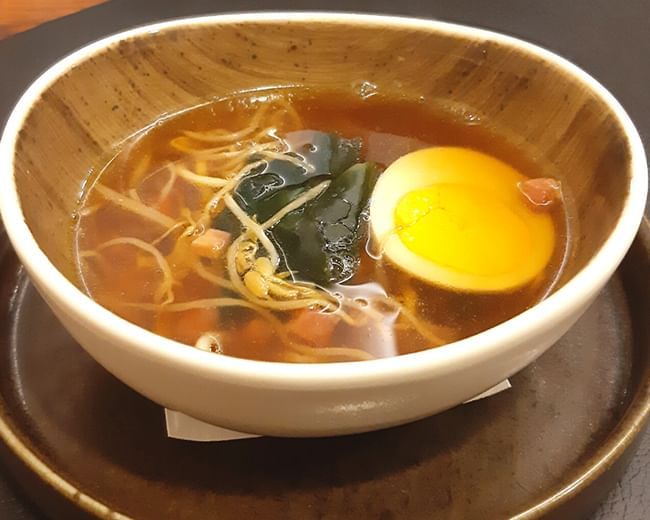 Guida al sake - Lorenzo Ferraboschi
The final instalment in this series, in May, is dedicated to the Guida al Sake. The word "sake" is now known the world over, rather than just by Japan aficionados. But do you really knows what sake is? How it came into being and how it's made? If you'd like to find out more about this particular drink but don't know where to start, this book's for you, covering the drink's history, its cultural role in Japan and the world, and its production. Author Lorenzo Ferraboschi is fully committed to promoting Japanese food and wine culture in Italy. At this event, hotel guests get to sample two special cocktails: the Adonis Revival, from Ferraboschi's Guida al Sake, and the brand-new Hanami, an original creation by barman Sinicropi.
Read about the special menu here and reserve your table.
Discover the Guida al Sake here.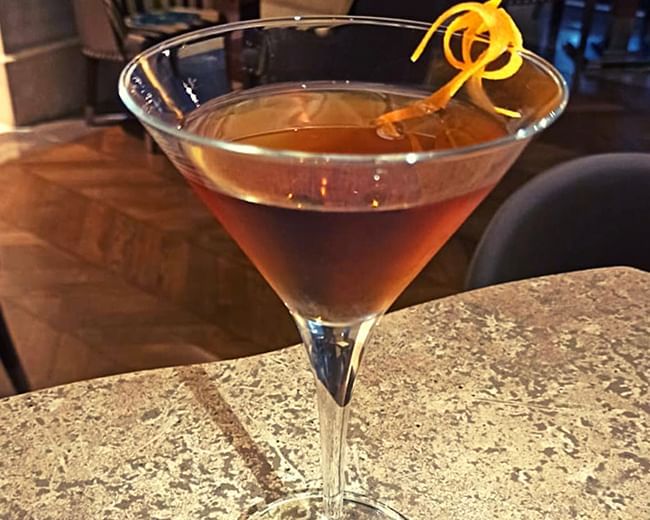 The perfect location to be inspired
UNAHOTELS Decò Roma is the Group hotel hosting this initiative. After all, what better city than Rome to be inspired? If you're in Rome for business or pleasure, this hotel in the heart of the Eternal City will win you over with its striking architectural design and art deco interiors.