Restaurants & Bars
Enjoy the food in Taormina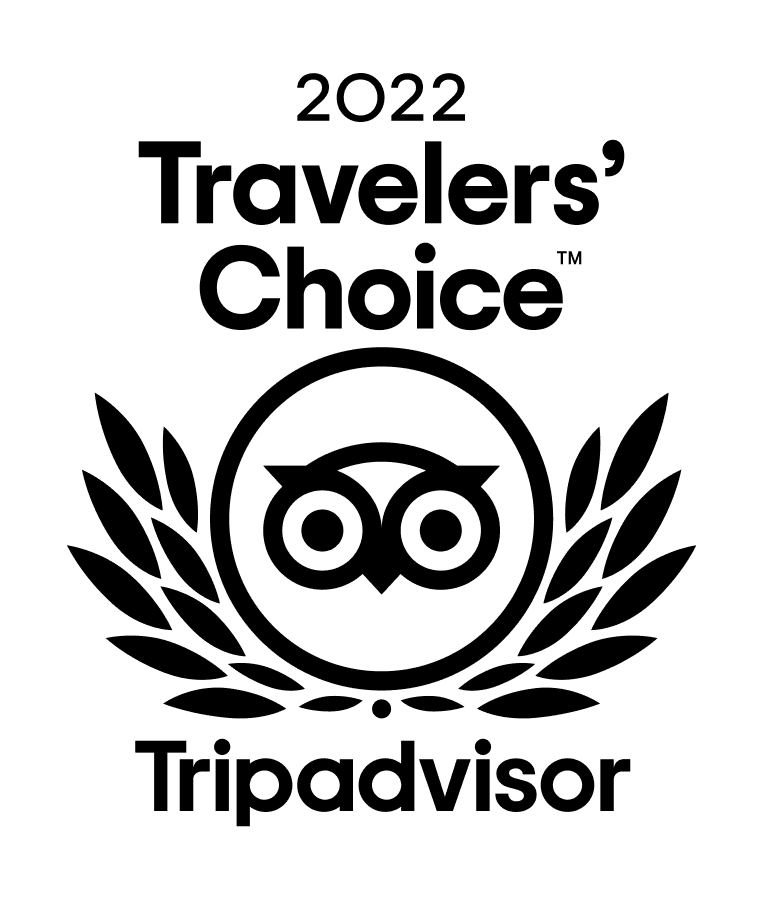 A unique and enthralling backdrop that embellishes the exclusive menus of three restaurants. Sicilian cuisine is expressed masterfully here, an ancestral art that speaks of different cultures and flavours, people and hospitality.
These three restaurants offer a special interpretation of Sicily's culinary heritage, following a genuine inspiration with appetising delicacies caught on the very same day.
Le Grand Bleu by "UNA cucina" Restaurant
Le Grand Bleu by "UNA cucina" Restaurant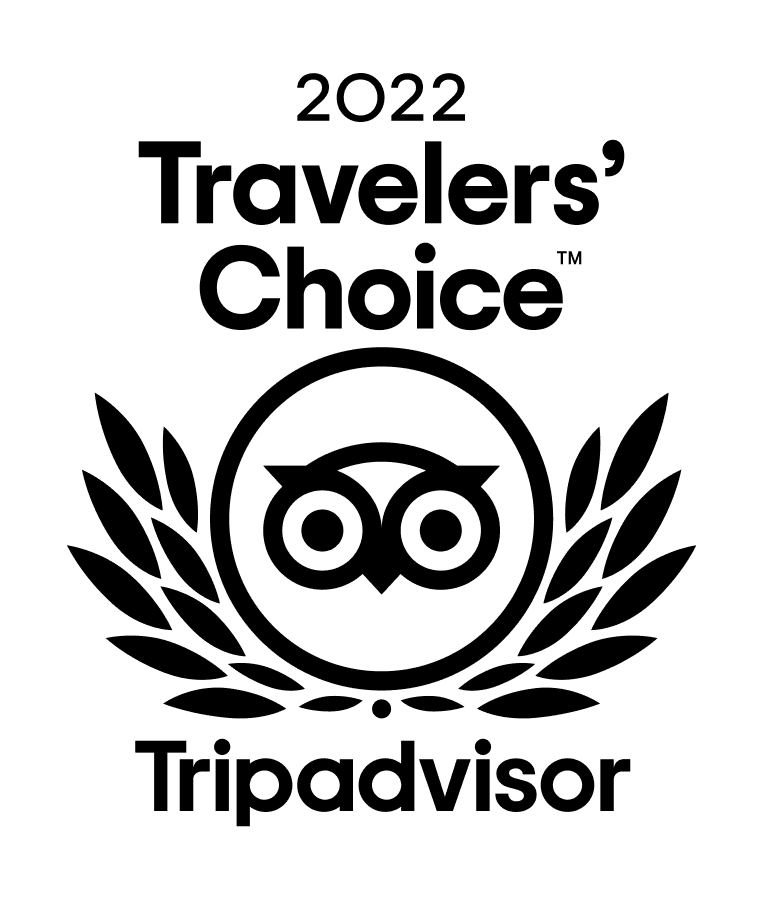 The restaurant is located at sea level in the famous UNAHOTELS Capotaormina hotel, with a view over the bay of Giardini Naxos and the volcano, Mount Etna. Made famous by the 1988 film "Le Grand Bleu" (The Big Blue), it can be reached not only from the hotel, but also from the sea via its own jetty. The restaurant serves a full à la carte lunch menu with grilled fish specialities, while at dinner it becomes the perfect romantic setting for a meal by candlelight, with an à la carte menu featuring the catch of the day, and a sophisticated range of cuisine that is never less than amazing.

Opening time:
Every day from 1 pm to 3 pm and from 8 pm to 11 pm

Our menu lunch >
Our menu dinner >

FIND OUT MORE on the website of the Ristorante Le Grand Bleu by "UNA cucina" >
Ristorante Naxos by "UNA cucina"
Ristorante Naxos by "UNA cucina"
Ristorante Naxos by "UNA cucina" faces the Gulf of Naxos, offering traditional Sicilian cuisine along with international cuisine dishes. Panoramic restaurant open at dinner time, also for half-board customers with a daily menu.
Formal dress code preferred

Opening hours:
Dinner: from 8.00 to 10.00 pm

For information:
T: 0942 572733
Alcantara Restaurant
Alcantara Restaurant
Opens its gates in the morning by offering an American buffet, for an international breakfast also including the specialities of Sicilian tradition. Enjoy breakfast sitting comfortably on a terrace, admiring the sight of steaming Mount Etna and the sea of Naxos Bay, caressed by the early morning sun.
American buffet and a dedicated health eating corner
Panoramic terrace facing Mount Etna
Open for breakfast: from 7.30 to 10.30 am
L'Approdo Bar
L'Approdo Bar
Then there is L'Approdo Bar, near the swimming pool, and Bar Spiaggia, offering a quick snack and a thirst-quenching drink for a much needed break from the intense Sicilian sun. Svevo Bar on the other hand is on a panoramic terrace, perfect for an evening aperitif offering an extraordinary sight: at dusk, the heavens will merge with the sea while the Calabrian shore lights up with the beacons of its smaller piers.
Near the pool, it is the perfect place to gather on warm summer days
Opening hours: 10.00 am - 7.00 pm
Open from April to September depending on weather conditions
Private Events
Private Events
Hotels can be the perfect location for any occasion: to celebrate a special moment, to organize business meetings, lunches and appointments, to host themed events, parties and ceremonies. Gruppo UNA is able to offer to its clients a service tailored to each specific need, from modular rooms and a wide option of settings to a broad choice of facilities and, whenever available, green areas and gardens. Each event will be characterized by the elegance and sophistication of the italian style.
Room Service
Room Service
Some special moments require a peaceful mood and an intimate atmosphere. All UNAHOTELS guests can demand room service and enjoy a break in their room coziness, experiencing top quality products and careful attentiveness from each member our staff. Try this exclusive and tailored experience.